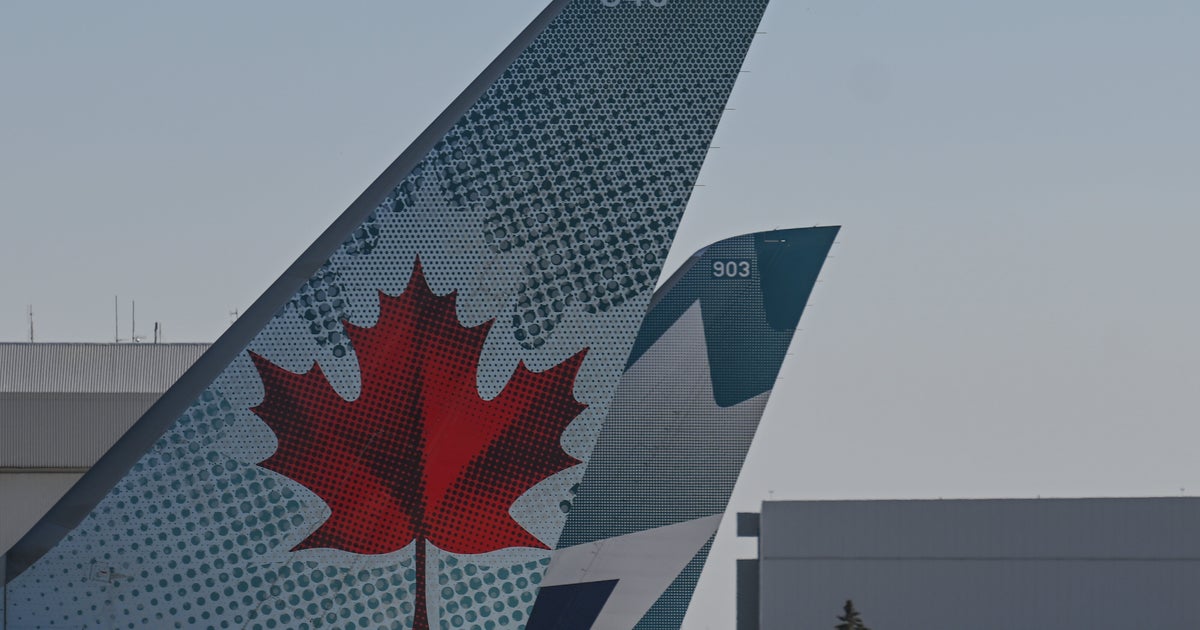 Air Canada has grounded a pilot after complaints about his alleged extreme social media posts that trashed Israel, the Toronto Sun reported on Tuesday.
Montreal-based first officer Mostafa Ezzo was accused of sharing images from a protest with messages that included "Fuck you Israel. Burn in hell" and "Hitler is proud of you."
An X, formerly known as Twitter, account called StopAntisemitism shared the images, including photos purportedly of Ezzo wearing Palestinian colors in his flight uniform and holding a sign depicting a human cutout dumping the Israeli flag in the trash. "Keep the world clean," the hand-scrawled caption reads.
"We are aware of the unacceptable posts made by an Air Canada pilot," the airline tweeted on X. "We are taking this matter very seriously, and he was taken out of service on Mon, Oct. 9. We firmly denounce violence in all forms."
An Air Canada spokesperson told the Sun, "We did this because this individual's opinions and publications on social media do not represent Air Canada's views in any way. This person has never been authorized to speak publicly while identifying themselves as an Air Canada employee."
The Airline Pilots Association Canada told CTV News in Montreal that it was "saddened" by the war in the Middle East. "We condemn all violence and hatred, and any promotion thereof. It is our firm expectation that all of our members abide by this principle and our professional code of ethics."
The Associated Press reports that the Hamas attack in Israel reignited violence in the region, leading to a war that has now claimed more than 1,900 lives on both sides.