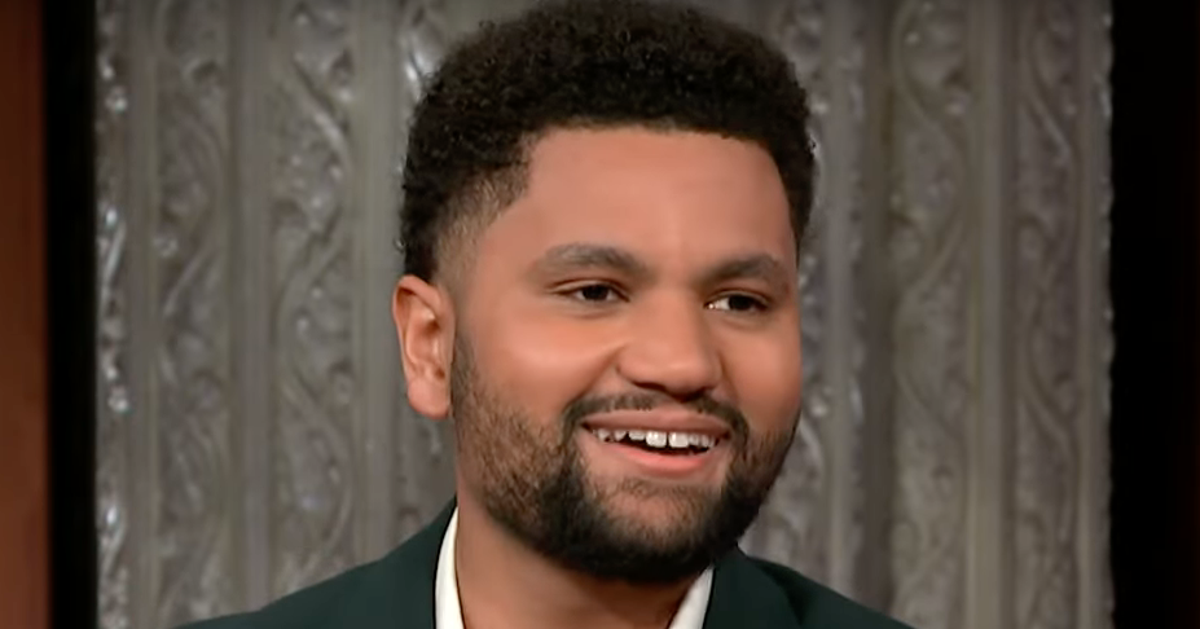 On Tuesday's episode of "The Late Show," host Stephen Colbert asked Frost: "Why didn't you Democrats save Kevin McCarthy? Because you're young, you may not understand that everything the Republicans do to each other is the responsibility of Democrats to fix?"
Republicans have falsely tried to paint Democrats as the real cause of the speakerless House.
Frost said that, firstly, Republicans need "a lot more than me to fix what they have going on."
"And I'd say No. 2, which is very important, is, look, we've been fighting to save food stamps, social security, Medicare, Medicaid this entire year as Republicans have been working to take that away, take away that funding," he explained.
Then came the zinger: "And so I'm just letting them pull themselves up by their bootstraps, you know what I mean?" he cracked, referencing the conservative ideology of self-advancement via hard work alone.
"I don't want to give them any of that socialism, you know what I mean?" he added.
"Exactly, they've got to do it for themselves," said Colbert.
Elsewhere in the interview, Frost recalled a misunderstanding with older members of Congress over a quip about Coachella, explained how McCarthy's protracted ascent to the speakership impacted his swearing into Congress, and explained the mission of the new Office of Gun Violence Prevention, which President Joe Biden established by executive order last month.
Frost also declared why he is "proud to be a Florida man."
And the rest of the interview here: