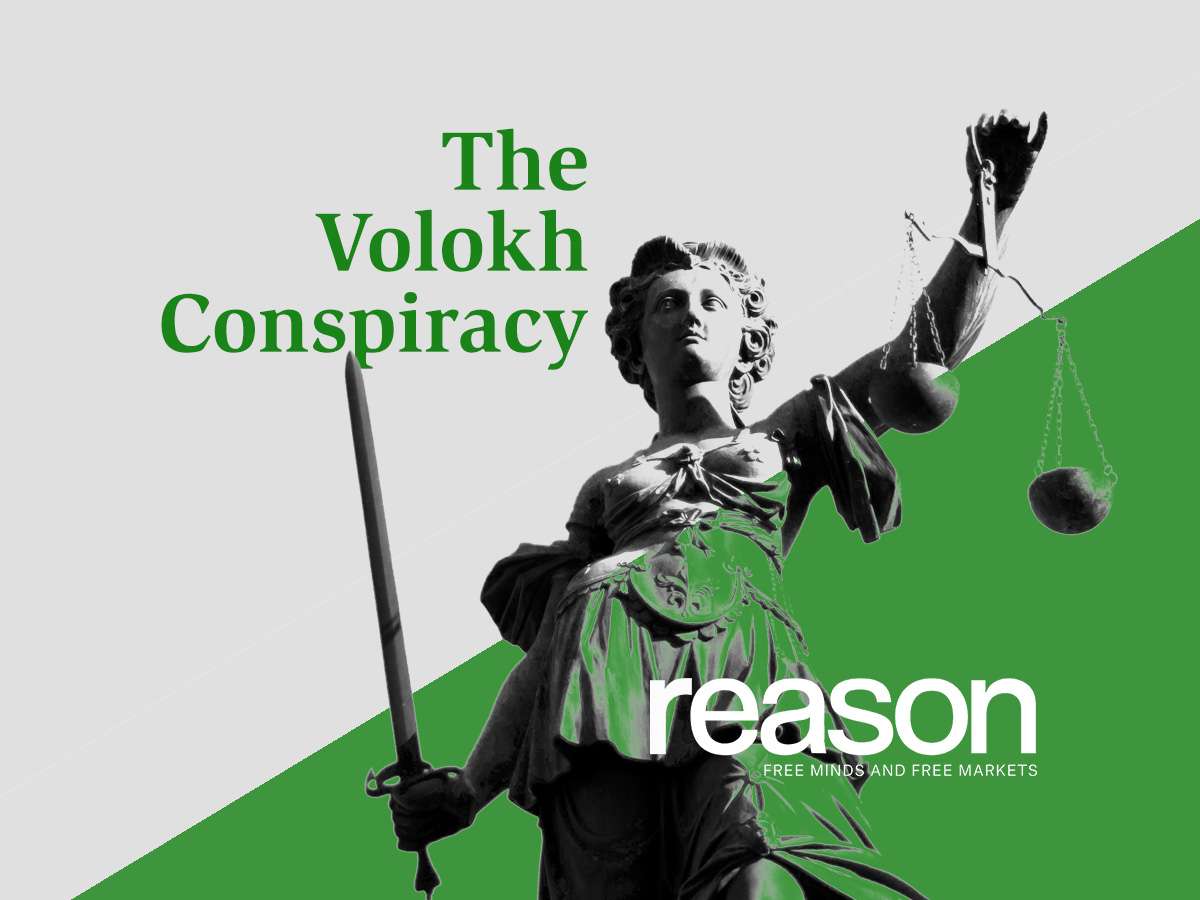 From the Palm Beach County Clerk of the Circuit Court and Comptroller; this was announced last week, but I just got an e-mail promoting it:
Clerk Abruzzo Announces Record-Setting $135 Million Investment in Israel Bonds

WEST PALM BEACH, FL (October 31, 2023) – Palm Beach County will make the single largest one-time investment in Israel Bonds, following a $135 million purchase announced Tuesday by Joseph Abruzzo, Clerk of the Circuit Court and Comptroller for Palm Beach County.

Clerk Abruzzo serves as Palm Beach County's Chief Financial Officer and manages Palm Beach County's investment portfolio, which reached a high of $4.06 billion last fiscal year.

Making the additional investment in Israel Bonds is a good investment for Palm Beach County taxpayers, Clerk Abruzzo said. Palm Beach County has a total of $200 million invested in Israel Bonds and will earn $21 million in interest off the most recent purchases.

"What does this mean for Palm Beach County taxpayers? It means an incredible return, with a very strong and safe investment," Clerk Abruzzo said. "To make that investment with our greatest ally, in one of the safest investments we can make – as Palm Beach County's treasurer and CFO, it's a win."

Watch the video from Clerk Abruzzo's announcement on the ClerkPBC YouTube channel or on the Clerk's Facebook page.

On October 10, Clerk Abruzzo announced a $25 million investment in Israel bonds in an immediate show of support for Israel following their declaration of war against Hamas militants. Palm Beach County was the first county in the United States to increase its investment in Israel bonds following Hamas' attack on Israel in early October.
The increased investment in Israel Bonds is permitted under the County Investment Policy, thanks to a change to County Investment Policy advocated by Clerk Abruzzo in 2021. That change, unanimously approved by the Board of County Commissioners, allowed for the doubling of Palm Beach County's investment in Israel bonds.

Palm Beach County's investment portfolio has enjoyed record-setting returns under Clerk Abruzzo's leadership. The portfolio earned a record $172 million in investment income for the fiscal year that ended on September 30 – money that Palm Beach County will use to help ease the financial burden on Palm Beach County taxpayers.

The Clerk's certified investment professionals proactively manage the investment portfolio to maximize investment earnings while ensuring that tax dollars are protected. The County Investment Policy developed by the Clerk and the County's Investment Policy Committee governs investments, and provides guidelines related to risk management and reporting requirements.

To learn more about the Clerk's management of the County's portfolio, visit the Investments section of www.mypalmbeachclerk.com.
This sort of foreign policy by local and state governments (of course driven by domestic politics, as things in a democracy generally are) is constitutionally permissible, and it's not that uncommon. Whether it's a good idea or not I leave to the reader to decide; in any case, it struck me as worth noting.