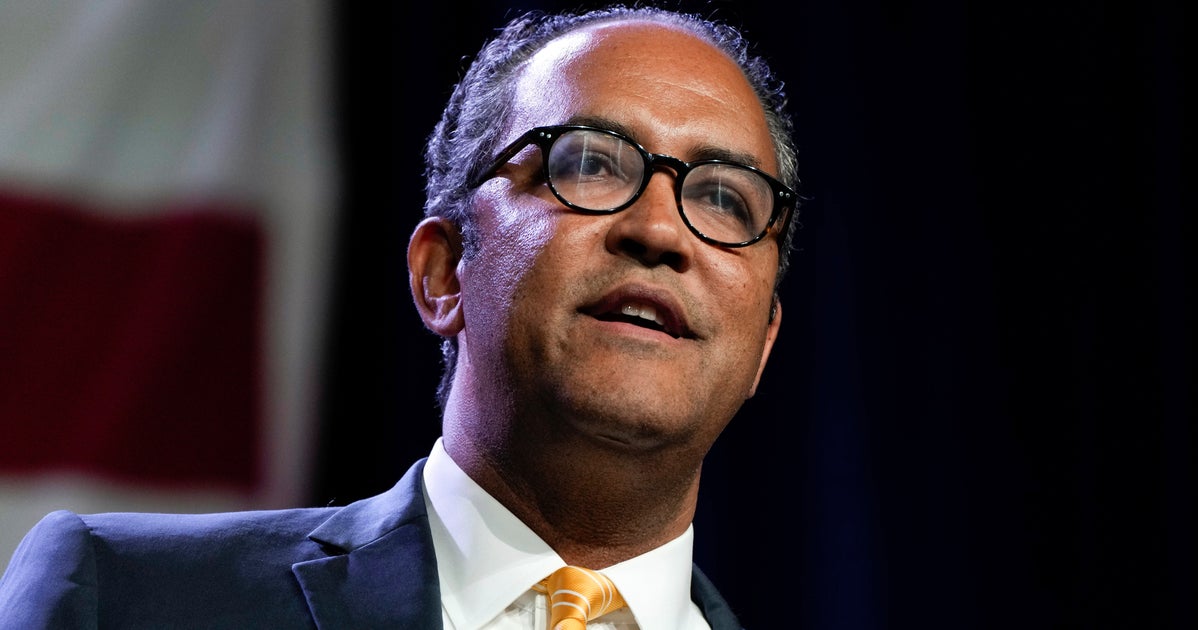 Texas Rep. Will Hurd dropped out of the Republican presidential primary Monday, saying he believes the party needs to all rally around an alternative to front-runner Donald Trump and is throwing his support behind Nikki Haley.
"Unfortunately, it has become clear to me and my team that the time has come to suspend our campaign," Hurd said in a statement. "While I appreciate all the time and energy our supporters have given, it is important to recognize the realities of the political landscape and the need to consolidate our party around one person to defeat both Donald Trump and President [Joe] Biden."
"If the Republican party nominates Donald Trump or the various personalities jockeying to imitate his divisive, crass behavior," he continued, "we will lose."
Haley, the ambassador to the United Nations during Trump's administration, "has shown a willingness to articulate a different vision for the country than Donald Trump and has an unmatched grasp on the complexities of our foreign policy," Hurd said. "I wholeheartedly endorse Ambassador Haley and look forward to supporting her for the remainder of this race."
Haley is polling at just 6.7%, according to an average of national polls gathered by FiveThirtyEight. She is in a distant fourth place, polling more than 8 points behind Florida Gov. Ron DeSantis and more than 50 points behind Trump, who remains the clear front-runner despite skipping out on the two recent GOP primary debates.
She's polling neck-and-neck with political newcomer Vivek Ramaswamy, who, unlike Haley, has shied away from criticizing Trump.
Hurd vowed on the campaign trail that under no circumstances would he support Trump as the party's nominee, citing the former president's myriad legal troubles. While campaigning, Hurd also refused to sign a pledge to support whoever becomes the GOP nominee ― one of the Republican National Committee's criteria for participating in its primary debates.
Both that and Hurd's low polling numbers kept him from participating in the two GOP primary debates.
"In 14 short weeks, my team and I matched the accomplishments of many of the other candidates in the race who had significantly higher name ID and cash advantage," Hurd said Monday. "I am honored to have had the support of the people who made this possible."