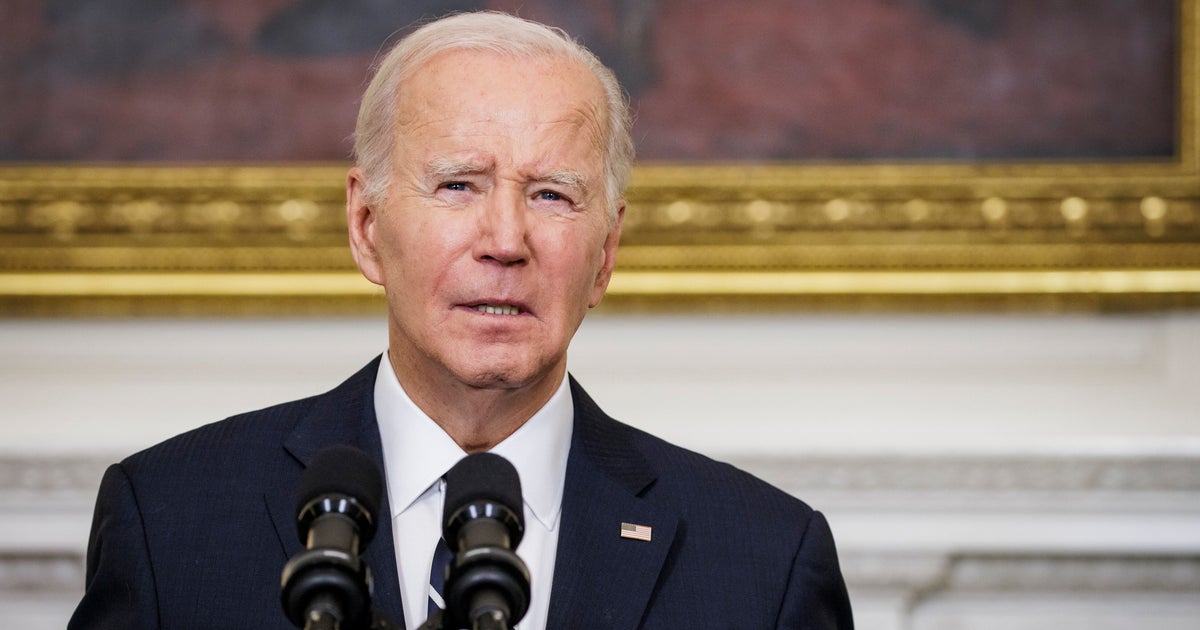 Spokesperson Ian Sams said in a statement that the interview was voluntary and conducted at the White House on Sunday and Monday. The interview concluded Monday, Sams said.
The investigation is being led by special counsel Robert Hur, who was appointed by Attorney General Merrick Garland to oversee the politically sensitive matter to avoid conflicts of interest.
Sams reiterated that Biden and the White House are cooperating. He referred questions to the Justice Department.
"As we have said from the beginning, the President and the White House are cooperating with this investigation, and as it has been appropriate, we have provided relevant updates publicly, being as transparent as we can consistent with protecting and preserving the integrity of the investigation," Sams said. "We would refer other questions to the Justice Department at this time."
It is hardly unprecedented for sitting presidents to be interviewed in criminal investigations.
President George W. Bush sat for a 70-minute interview as part of an investigation into the leak of the identify of a CIA operative. President Bill Clinton in 1998 underwent more than four hours of questioning from independent counsel Kenneth Starr before a federal grand jury.
Special counsel Robert Mueller's team negotiated with lawyers for then-President Donald Trump for an interview but Trump never sat for one. His lawyers instead submitted answers to written questions.