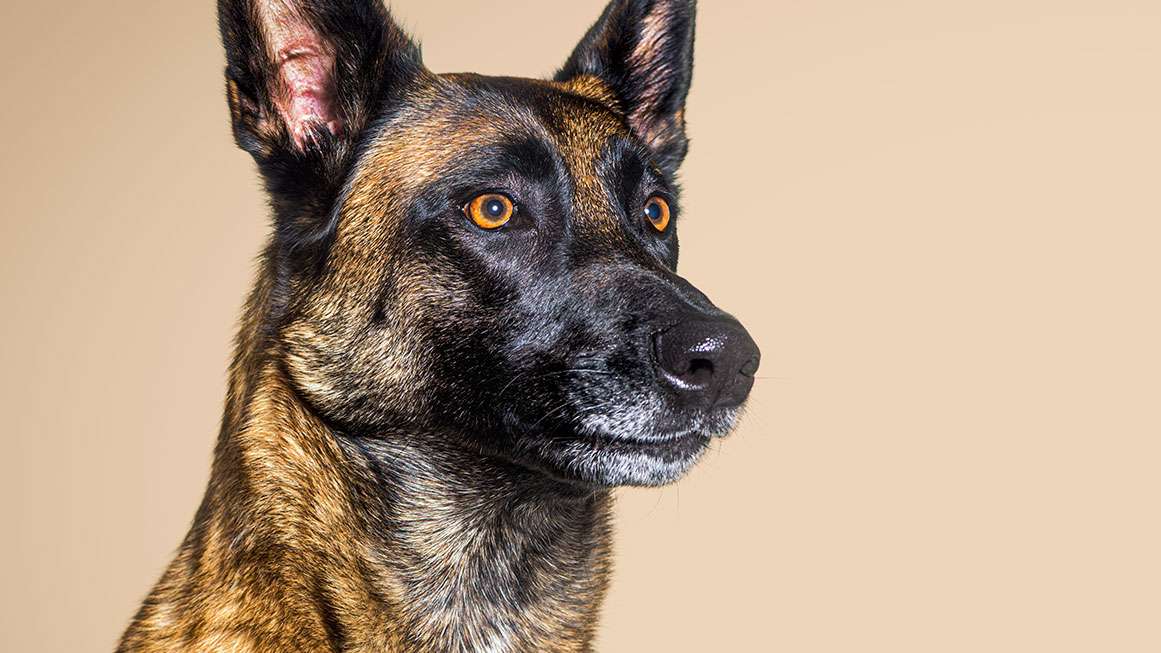 Cops have long partnered with dogs, claiming they help keep officers safe. But a study published in January suggests that police do just as well without canine colleagues.
In 2020, Salt Lake City suspended the use of police K9 units after The Salt Lake Tribune published body camera footage of an officer ordering his dog to bite a 36-year-old black man who was on his knees with his hands in the air. That abrupt policy shift gave researchers at the University of South Carolina, the University of Utah, and Clemson University a chance to test claims about the benefits of police dogs.
Police say dogs help find hidden suspects, deter resistance, protect officers, intimidate potentially violent crowds, and improve public relations. But the researchers, who reported their findings in the Journal of Experimental Criminology, found that the "sudden suspension of K9 apprehension was not associated with a statistical increase in officer or suspect injury, or suspect resistance, during felony arrests." The authors concluded that restricting or eliminating police K9s ​is "unlikely to impact aggregate officer or suspect safety negatively."
Those results contradict widely accepted assumptions. "There is a great conviction within the law enforcement K9 community that these programs provide more effective policing by increasing officer safety, reducing suspect injury, and deterring suspect resistance," the researchers wrote. "We were not able to detect any such effect on any measure."
There is ample evidence, however, of what happens when police dogs are misused. In a March report on constitutional violations by police in Louisville, Kentucky, the U.S. Justice Department described several incidents in which officers sicced dogs on compliant or nonthreatening suspects. In one case, an officer searching for a home invasion suspect discovered a 14-year-old boy lying face down on the ground and immediately "deployed his dog off-leash" without "giving any warning." The officer "ordered the dog to bite the teen at least seven times," inflicting "serious injuries on his arm and back."
While some police departments rarely use K9s, a 2020 Marshall Project investigation found, others deploy them routinely. From 2017 through 2019, Indianapolis police dogs bit people once every five days.
Among the "less-than-lethal" tools to subdue suspects, police dogs are one of the most violent and unpredictable. "A dog chewed on an Indiana man's neck for 30 seconds, puncturing his trachea and slicing his carotid artery," The Marshall Project reported.
Police dogs are not only prone to abuse but also hard to control even after intensive training and exorbitantly expensive to train and kennel. They should be transferred to more productive professions, such as chasing squirrels and protecting backyards.