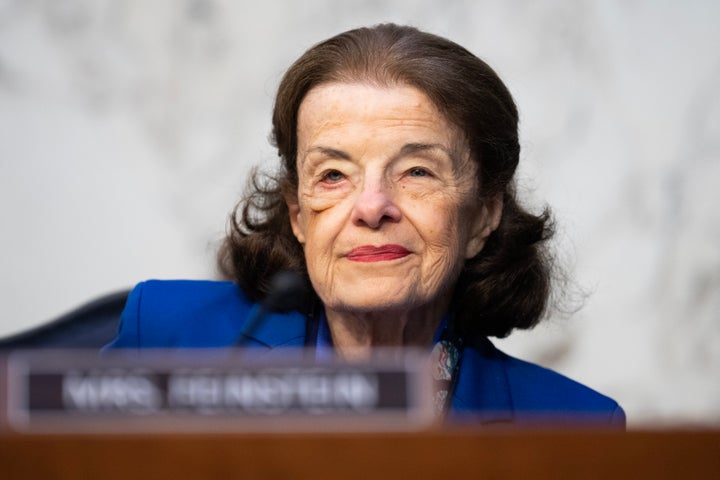 Sen. Dianne Feinstein (D-Calif.) on Thursday joined a Senate Judiciary Committee hearing for the first time in nearly three months, providing a badly needed Democratic vote on some of President Joe Biden's judicial nominees who have stalled during her absence.
Feinstein, who has been for Democrats over his role on a panel that vets amicus briefs filed by a free-market group. Those briefs have opposed labor rights, the EPA's Clean Power Plan, and limits on PFAS in drinking water.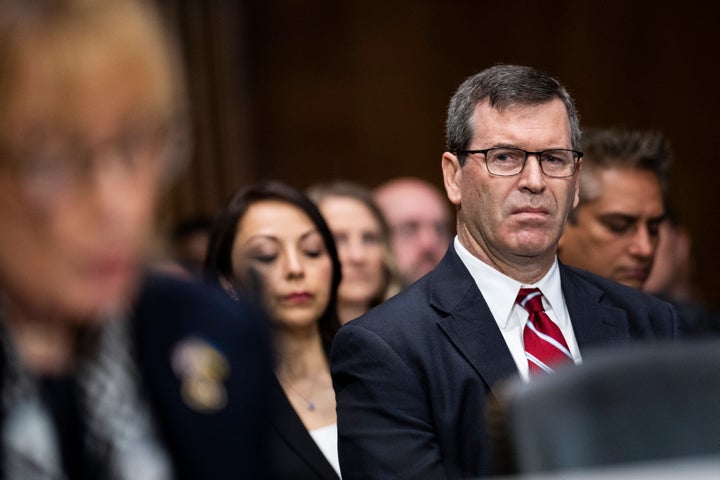 Democrats on the committee have tried to avoid weighing in on Delaney's nomination for months as national abortion rights groups have gone silent about it. Not only is this weird for a court pick put forward by a Democratic president, but senators' waffling continues as both of Delaney's Democratic home-state senators — New Hampshire's Jeanne Shaheen and Maggie Hassan — continue to strongly back his nomination.
"I have a lot of respect for Jeanne Shaheen and Maggie Hassan," Sen. Sheldon Whitehouse (D-R.I.), a member of the committee, said Wednesday as he slipped into a Senate subway car. Beyond that, he said he's still undecided on Delaney's nomination.
"I'm inclined to vote for Delaney, but we'll see what happens with all the information that's come out," said Sen. Peter Welch (D-Vt.), also a member of the committee.
"His big asset, of course, is he's got the very enthusiastic support of two people who know him very well," Welch continued. "They're both very respected members of the Senate. … But the [negative] news is coming out. It keeps dripping out."
Even Feinstein's office said Thursday she's "still undecided" on Delaney, erasing any speculation that her return to the Senate would mean his nomination could finally move forward.
Durbin declined to say how he was feeling about Delaney's prospects, with or without Feinstein back. He also seemed tired of HuffPost asking him about this.
"That's all you ever ask me about," he said as he walked away.