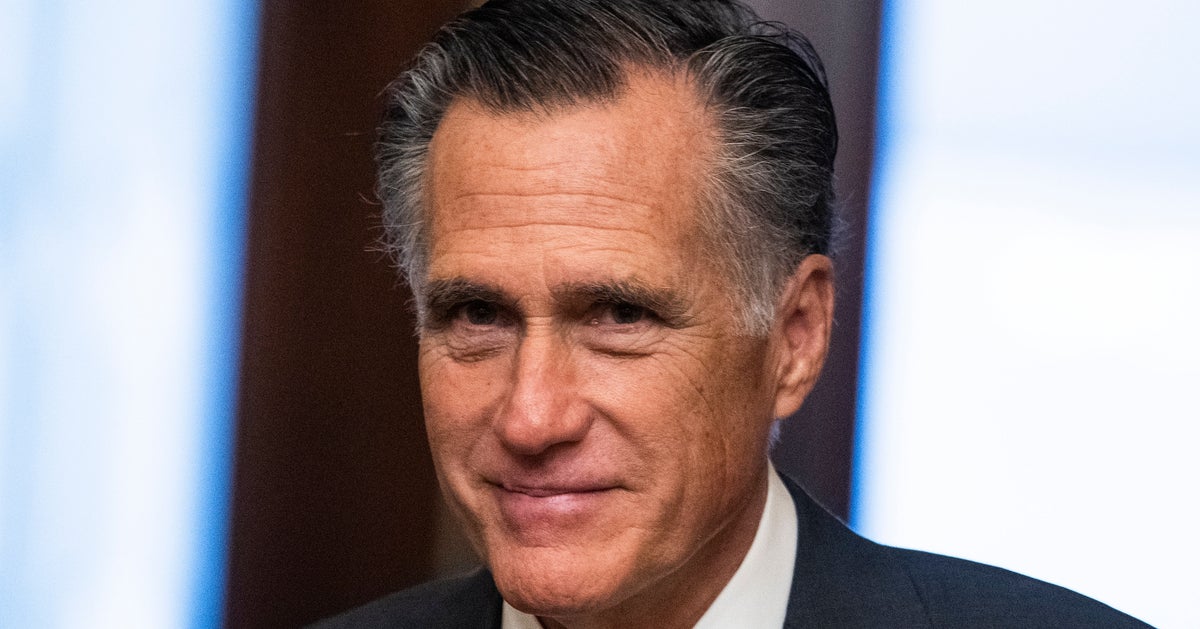 Sen. Mitt Romney and wife Ann Romney may have fumbled their Halloween costumes this year.
Sharing a muddled vision of the high-profile duo in an Instagram post, Mitt half-committed to the Kansas City costume as he teamed his Chiefs jersey with regular blue jeans and a black shirt.
Meanwhile, Ann sported the kitschy blue-and-yellow cheerleader ensemble she wears in 2014′s "Shake It Off" music video instead of opting for one of Swift's chic stadium looks.
The Romneys did, however, have an NFL-branded football on hand to lace the concept together.
Quoting one of the 12-time Grammy-winner's biggest hits, the soon-to-retire senator captioned the post saying, "It's a love story, baby, just say yes!"
Mitt and Ann will be far from being the only couple taking on "Tayvis" this All Hallows' Eve.
According to WWD, searches for "Travis Kelce costume" and "Taylor Swift costume" surged by 761% and 464% after the pop star's first football game appearance in September.