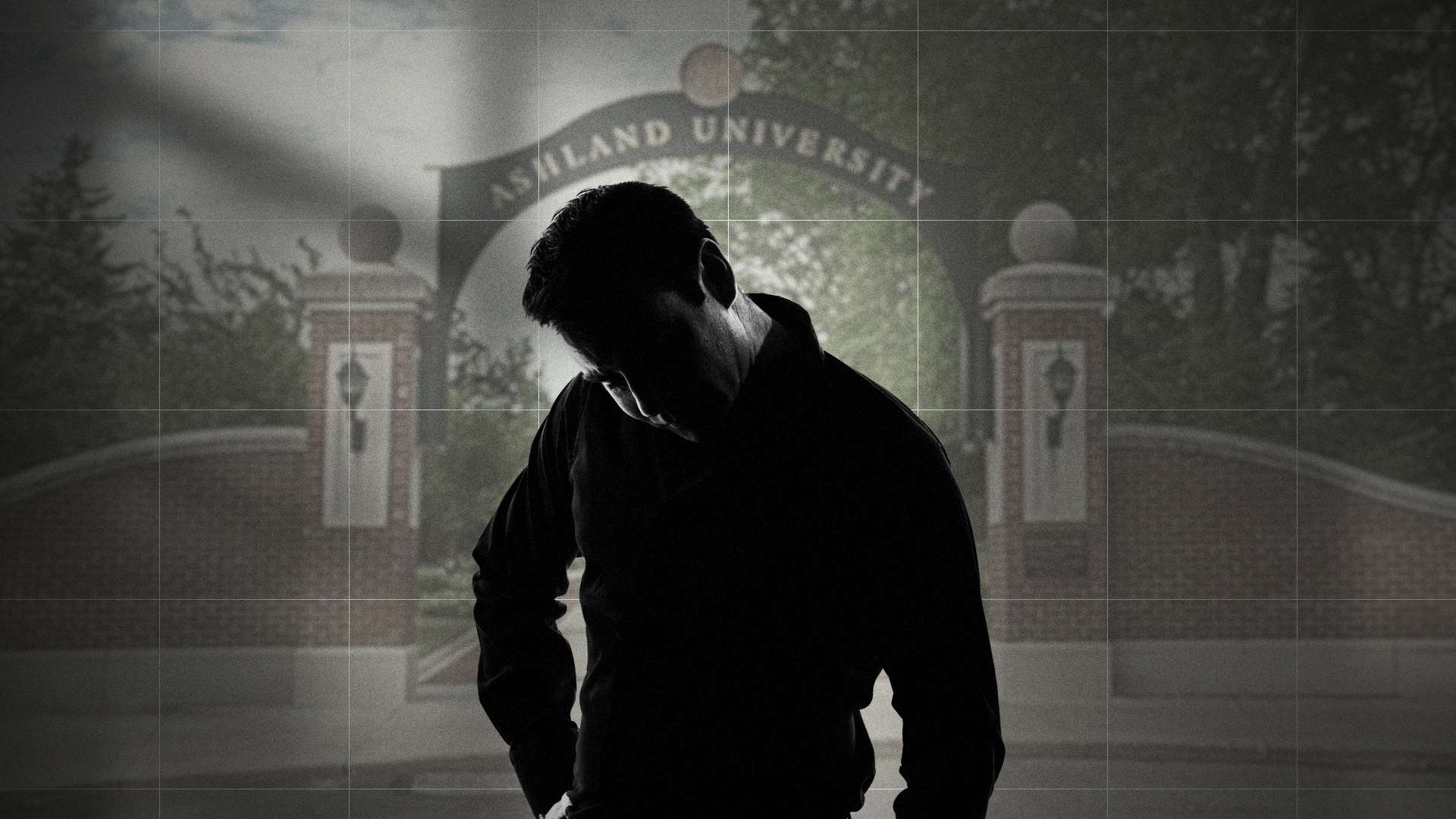 In August, Ted Daniels lost his job teaching journalism at Ashland University in Ohio. Why? According to a university official, he was encouraging student journalists to be "overly persistent." The university's paper also reported that officials told Daniels he was allowing the paper to do "too much investigative journalism."
Soon after refusing to renew Daniels' contract, administrators began demanding that students submit issues of The Collegian, the student-run outlet Daniels had advised, for prior review. However, university officials claimed this "decision was predicated on some recent, rather glaring grammatical errors."  
Earlier this month, the Foundation for Individual Rights and Expression (FIRE), a First Amendment nonprofit, wrote a letter to the university, reminding officials that, while Ashland University is a private institution free to construct its own rules around student speech, it has also consistently promised students and faculty free expression rights.
"As a private institution that explicitly guarantees students and faculty the right to freedom of expression, Ashland may not violate academic freedom or chill student journalism by dismissing a journalism instructor for encouraging students to gather the news," FIRE attorney Lindsie Rank wrote in a September 8 letter to the university. "There can be no question that administrative actions against student media in response to what they report or based on disagreement with their newsgathering practices violate any notion of free expression."
Last week, the university's president responded to FIRE's letter, insisting that the university protects and supports student journalism while also defending its required prior review of the student paper. The letter also stated that "Mr. Daniels' transition did not result from the Collegian's reporting."
However, FIRE says the timing of Daniels' ouster suggests his firing was directly related to student press activities, contrary to university officials' statements. The group says that Daniels' ouster was directly related to student press activities, contrary to university officials' statements. "Administrators first suggested nonrenewal mere hours after a meeting between Collegian editors and Ashland Provost Amiel Jarstfer. In the meeting, Jarstfer reportedly criticized the newspaper for its headlines and for not being 'respectful' of 'confidential meetings,' apparently referencing Collegian reporters' attendance at a campus town hall last spring," Rank wrote in a Monday press release. "Daniels' dismissal also came within days of Collegian editor Katelyn Meeks' unsuccessful month-long effort to schedule a back-to-school interview with Campo," the university president. 
Even though Ashland University is a private college, there's still good reason to think it has violated student rights.
"Essentially, when a [private] institution has those kinds of policies, courts have found that those kinds of policies create a binding legal contract and that those institutions are then required by law to stick to those commitments of ensuring expressive freedom," Rank told Reason. "Ashland, for example, has been out in the media, touting themselves as this really fantastic place for expressive freedom….Well, it's really dishonest of them to make those kinds of claims and hold themselves out as this bastion of free expression if they're not going to back that up with action."