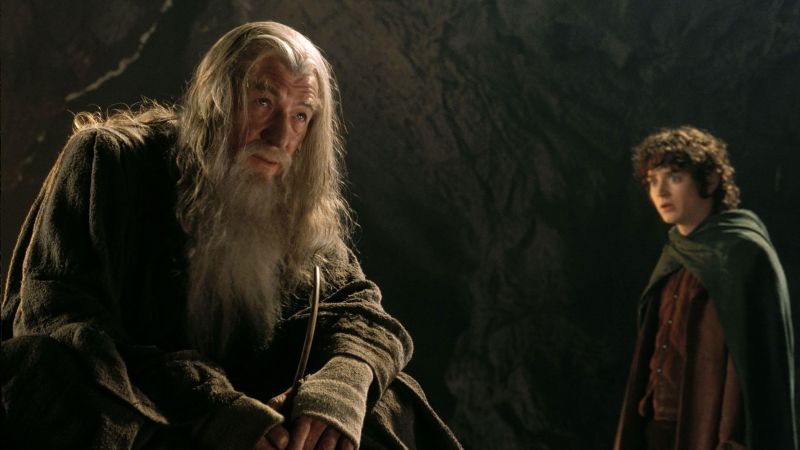 Ian McKellen is beloved as Gandalf in the "Lord of the Rings" franchise, but he almost missed out on the role.
In an interview with Variety, the esteemed actor shared that he was not the first choice to play the character.
"I don't think you're ever the first choice. I certainly wasn't the first choice for Gandalf," McKellen said. "Tony Hopkins turned it down. Sean Connery certainly did. They're all coming out of the woodwork now, and I hope they feel silly."
Playing one of Middle Earth's most famous wizards is just one of many memorable roles for McKellen. He next appears in the forthcoming film "The Critic," playing Jimmy Erskine, "an acid-tongued theater reviewer who yields a corrosive influence over a struggling actress named Nina Land."
McKellen is leaning into playing the villain.
"Often the devil has the best tunes and the best lines, and it's fun to play an outrageous man who clearly has some emotional problems," he told the publication.
The new movie is set to debut at the Toronto International Film Festival.
Its star believes in the challenging project.
"It was an intriguing script, tending toward melodrama," McKellen said. "If the audience doesn't believe in what we're doing, then they might find some of the action a bit overwrought. It was a tricky balance to strike."
The 48th edition of the Toronto International Film Festival kicked off Thursday and runs through Sept. 17.