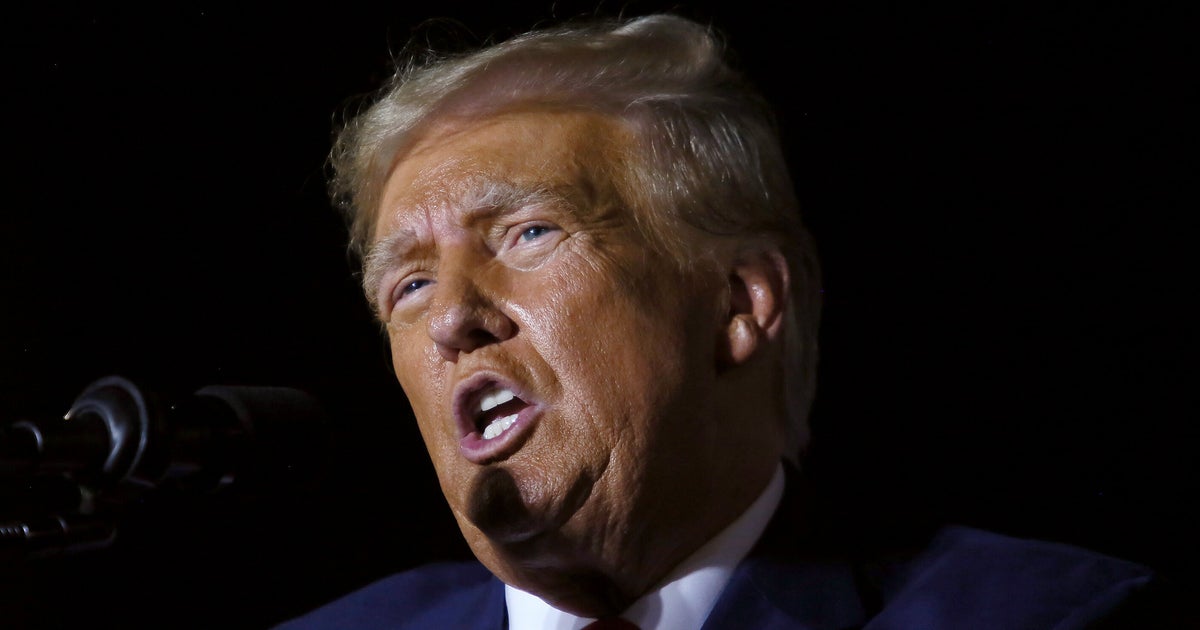 Former President Donald Trump "became fixated on an entirely unconstitutional idea" that he could be reinstalled as president eight months after losing the 2020 election, new reporting from ABC News' Jonathan Karl reveals. (You can check out Karl's report in the clip below)
Some of Trump's advisers said at the time that the reinstatement comments appeared "to be just offhand musings," The Washington Post reported.
But Trump's bitterness over his 2020 election loss was paired with his fixation on a "blatantly unconstitutional" theory that he could return to power, Karl said on "This Week."
Karl pointed to a June 2021 statement in which Trump used the phrase "2024 or before!" ― words Karl asked him about in an interview a month later.
"What do you mean by that? You don't really think there's a way you would get reinstated before the next election?" Karl asked the ex-president.
"I'm not going to explain it to you, Jonathan, because you wouldn't — you wouldn't either understand it or write it," Trump replied.
The former president nonetheless talked about the idea "a lot in private," which caused some advisers to worry he had started to believe the theory, Karl said.
Karl later turned to remarks on the theory from former Rep. Mo Brooks (R-Ala.), who initially pushed voter fraud claims in late 2020 before getting booed at a Trump rally in 2021 over telling voters to "look forward" rather than being "despondent" about the election results.
"He asked me to publicly state that Donald Trump should be allowed to move back into the White House, reinstated as president," Brooks told Karl about a March 2022 conversation he had with the former president.
Brooks told Karl he turned down Trump's demand and then the former president pulled an endorsement of the former congressman's 2022 Senate run.
"Do you think he really believed that he could be reinstated?" Karl asked Brooks.
"I sure hope not, because if he truly believed that, then he was way out ― outside the bounds of reality," Brooks replied.
Alyssa Farah Griffin, who served in the Trump administration, told Karl that she found the report was "stunning."
"The fact that someone who is the former commander in chief, very well could be again, was buying into something so absurd, so patently false, underscores how dangerous Donald Trump is," she said.