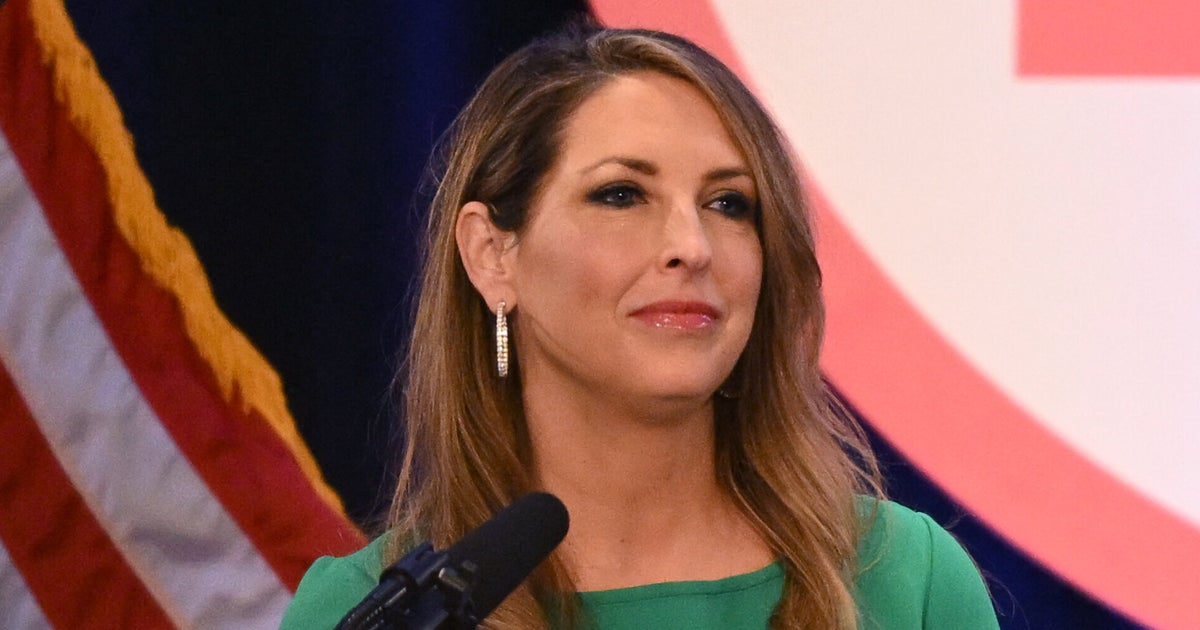 Republican National Committee Chair Ronna McDaniel said the body would absolutely support former President Donald Trump if voters choose him as the GOP nominee, even if he's been convicted of a crime.
"I know this is newsworthy but as party chair I'm gonna support who the voters choose," McDaniel told CNN's Dana Bash on Sunday. "And yes, if they choose Donald Trump."
"The voters are looking at this and they think there's a two-tiered system of justice," McDaniel went on. "They don't believe a lot of the things that are coming out of this and they're making these decisions and that's reflected in the polls."
Trump has been indicted four times and will likely spend much of next year ― including peak campaign season for the 2024 presidential race ― in a courtroom. But despite those charges and the fact that he's skipped every primary debate, he remains the far-and-away front-runner for the Republican nomination.
A recent New York Times/Siena College poll also found Trump ahead of President Joe Biden in five key swing states in a hypothetical matchup. The polls were conducted more than a year before the next election, when such surveys are often unreliable.
McDaniel's comments came after Trump sparked yet more controversy by using a Veterans Day speech to attack his political opponents and pledge to "root out" the "radical left thugs that live like vermin within the confines of our country."
"The threat from outside forces is far less sinister, dangerous and grave than the threat from within," the former president told supporters in New Hampshire.