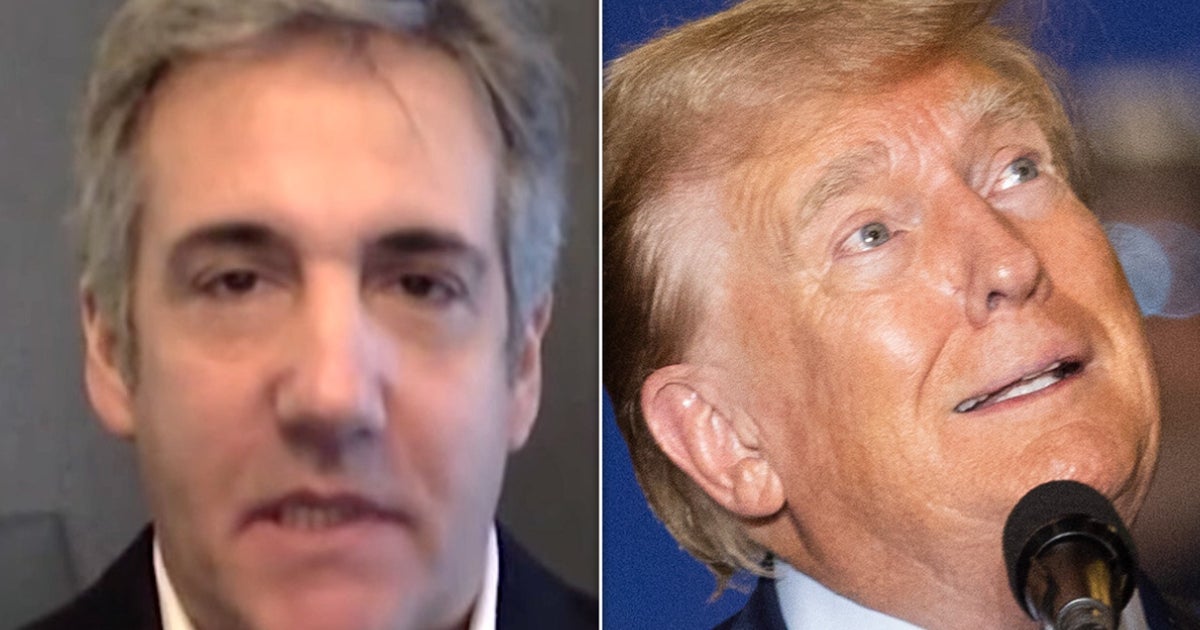 Michael Cohen, a former longtime personal attorney and fixer to Donald Trump, slammed the former president's "stupid strategy" to rely on testimony from his children in the New York civil fraud trial now underway.
"As a parent, you would think that his goal would be to protect his children," Cohen said on MSNBC on Sunday. "Instead, what he's doing is he's putting them in the line of fire. They're all perjury traps."
Donald Trump Jr. described himself as a "broker" on the stand, which Cohen said was a lie.
"Clearly, another lie and more perjury," Cohen said.
"They keep talking about Joe Biden's cognition ― she's the only one who seems to have forgotten things 30 times," he said. "So, Donald is using his children to benefit himself. I don't understand the strategy."
See his full conversation with MSNBC's Katie Phang below: