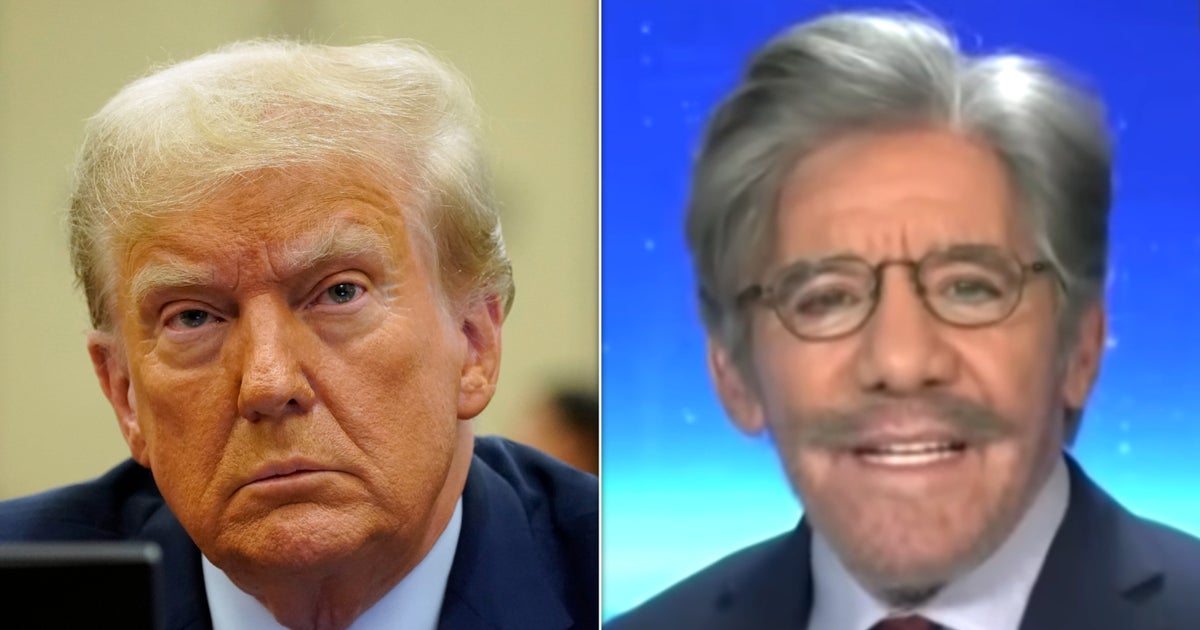 "I believe he is serious. I believe that in his mind, he sees a very simplistic answer to this problem. You know, brutality," the former Fox News host told CNN's Jim Acosta on Sunday.
The New York Times reported over the weekend that Trump is plotting a major expansion of his first administration's hardline immigration policies if he returns to the White House in 2025, including a plan to round up undocumented people and put them in mass detention camps to await deportation.
Stephen Miller, the former White House adviser behind Trump's first-term immigration policy, is expected to take a leading role in the charge.
"Putting Stephen Miller in charge is the signal. He's put Dr. Evil in charge of his immigration policy," said Rivera, a Trump friend-turned-critic.
The former president sees the issue as red meat for his voters, according to Rivera.
"He will be cruel, he doesn't care," he said. "And the sad thing is it will appeal to his base in ways that I think will be very disappointing to those of us who want a pluralistic, inclusive society."
"You will see the camps, and the crackdown will be so draconian, that it will ultimately, I believe, rebound against Trump, and work against him," he said of a hypothetical second Trump administration.
Rivera also criticized Trump last month after the former president said undocumented immigrants are "poisoning the blood of our country." Rivera said the remarks were vile and racist, and compared them to Nazi rhetoric.