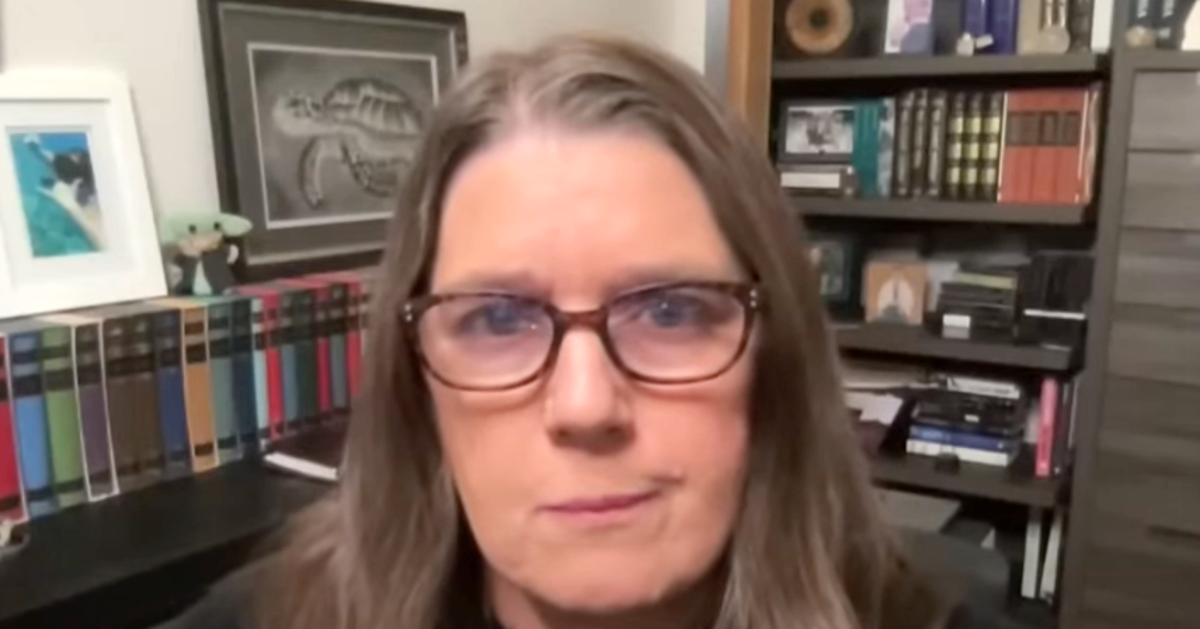 Mary Trump said the New York civil fraud trial against her uncle Donald Trump bothers the former president deeply because it cuts to the core of the illusion he's created about his business prowess.
"This case gets to the heart of who Donald thinks he is and has been pretending to be for his entire adult life," Mary Trump, a clinical psychologist and vocal critic of her uncle, told MSNBC's Nicolle Wallace on Wednesday.
She said the ex-president "doesn't mind" that he's going to be on criminal trials next year for his election interference efforts and handling of classified documents, "because that gives him street cred with his base."
But the $250 million New York lawsuit, in which Donald Trump has already been found liable for fraud for massively exaggerating his wealth to deceive lenders and insurers, forces the Republican presidential candidate to "confront the possibility that he's not going to be able to get away anymore with pretending that he's a successful businessman," his niece said.
The 2024 front-runner testified in person at the trial on Monday.
His presence "goes to show how extraordinarily important it is for him to try and spin this case away from the truth, which is that he's an entitled loser who did nothing but waste his father's fortune," Mary Trump said.
She also warned about the repercussions of exposing that reality.
"Every lie he's told, every ounce of psychic energy he's spent over the decades has been in the service of protecting him from the truth about who he is," she said. "The closer he gets to being confronted with that truth, the more dangerous he's going to get, the more out of control he's going to get."
Donald Trump has called himself a self-made billionaire, even though investigations have revealed he received hundreds of millions from his father and engaged in multiple dubious tax-avoidance schemes and instances of outright fraud to build his fortune. Many of his businesses have gone bankrupt and others are loaded with debt.
Last month, the former president flipped out when Forbes dropped him off its list of the nation's 400 richest people. The magazine estimated that his wealth had plummeted by 19% to $2.6 billion over the past year, in part because of his struggling social media platform, Truth Social.
Aside from the civil trial, Donald Trump also faces four criminal indictments.
Watch Mary Trump's analysis below.