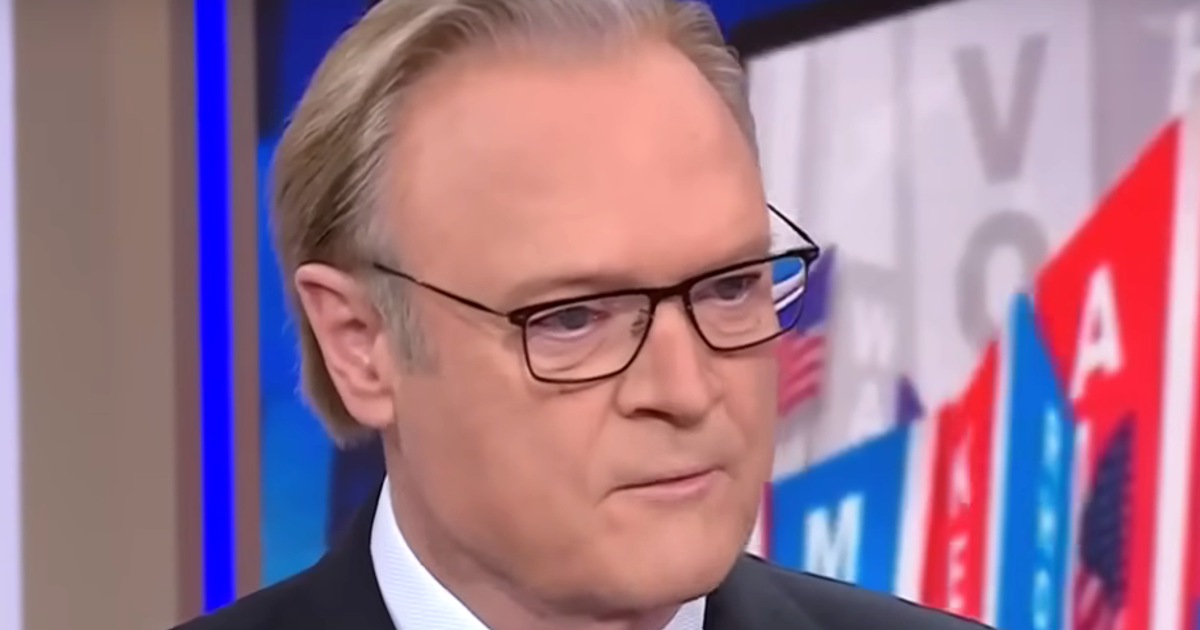 MSNBC's Lawrence O'Donnell on Wednesday night offered a damning analysis of the third GOP presidential primary debate in Miami, which again wasn't attended by front-runner Donald Trump.
O'Donnell first tore into Vivek Ramaswamy, calling the businessman "the MVP" of the debate because "he makes everyone else look better than they were ever going to look." He said that Ramaswamy is "not just the most hated person by everyone on the stage, he's the most hateable character who's ever had a role in presidential debating in either party."
"This is the debate for, you know, in case Trump chokes on a cheeseburger," O'Donnell continued. "That's what this debate is. If somehow Trump falls out, it's going to be [Florida Gov. Ron] DeSantis or [former U.S. Ambassador to the United Nations Nikki] Haley."
Asked if Trump's rivals are "just waiting for him to die, go to jail or drop out," given that no one really attacked him during the debate, O'Donnell noted that "fame is its own currency now in politics, especially in Republican politics, as Trump proved."
The anchor then suggested the true intentions of each of Trump's rivals.
Ramaswamy "obviously is running for nothing but fame," O'Donnell said, while former New Jersey Gov. Chris Christie "needs to push up his fame to see if there might be more money in some sort of ABC contract after this."
Haley and DeSantis may think they have a shot at the White House in 2028 and so are playing "credibly," O'Donnell argued.
And Sen. Tim Scott (R-S.C.) is "going to go back to a quiet life after this," he predicted. "He's going to be a little more famous, and that might help him with a talk radio gig or something like that."
Watch O'Donnell's full analysis here: