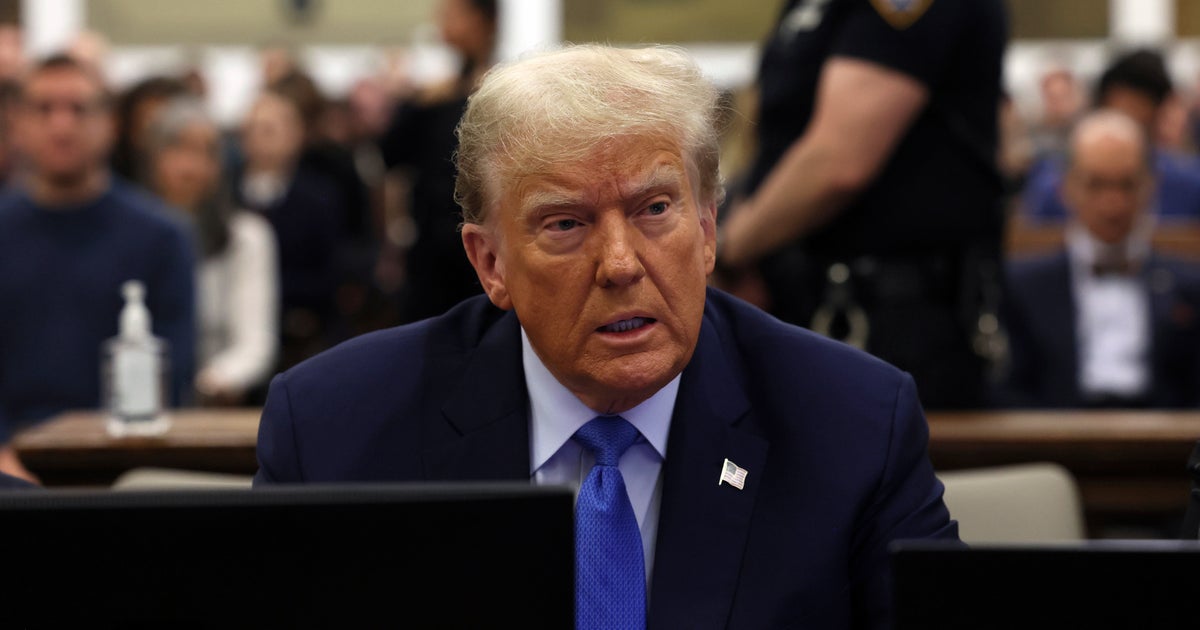 GRAND RAPIDS, Mich. (AP) — A judge in Michigan is expected to hear arguments Thursday on whether Secretary of State Jocelyn Benson has the authority to keep Donald Trump's name off state ballots for president.
Meanwhile, attorneys for the former president are demanding that Trump's name be allowed on the 2024 Republican presidential primary ballot.
Arguments were scheduled to begin Thursday morning in Grand Rapids before Judge James Robert Redford.
Activists — in two separate suits — point to a section of the U.S. Constitution's 14th Amendment that prohibits a person from running for federal office if they have engaged in insurrection or rebellion against the U.S. or given aid or comfort to those who have.
The groups cite a rarely used constitutional prohibition against holding office for those who swore an oath to uphold the Constitution but then "engaged in insurrection" against it. The two-sentence clause in the 14th Amendment has been used only a handful of times since the years after the Civil War.
But the Minnesota Supreme Court on Wednesday dismissed a lawsuit citing the provision. The court's ruling said its decision applied only to the state's primary.
Free Speech For People, a group representing petitioners before the Minnesota Supreme Court, also represents petitioners in one of the Michigan cases against Benson.
Trump is considered the leading candidate for the 2024 Republican presidential nomination.
Benson already has said in a filing that Michigan's Legislature does not give her the authority to determine whether a candidate for president may be disqualified for the state ballot under the 14th Amendment or to assess a candidate's constitutional qualifications to serve as president.
It's a "federal constitutional question of enormous consequence" whether Trump cannot appear as a presidential candidate on state ballots, Benson wrote. "Michigan courts have held that administrative agencies generally do not have the power to determine constitutional questions."
However, she added that she will follow the direction of the court either way.