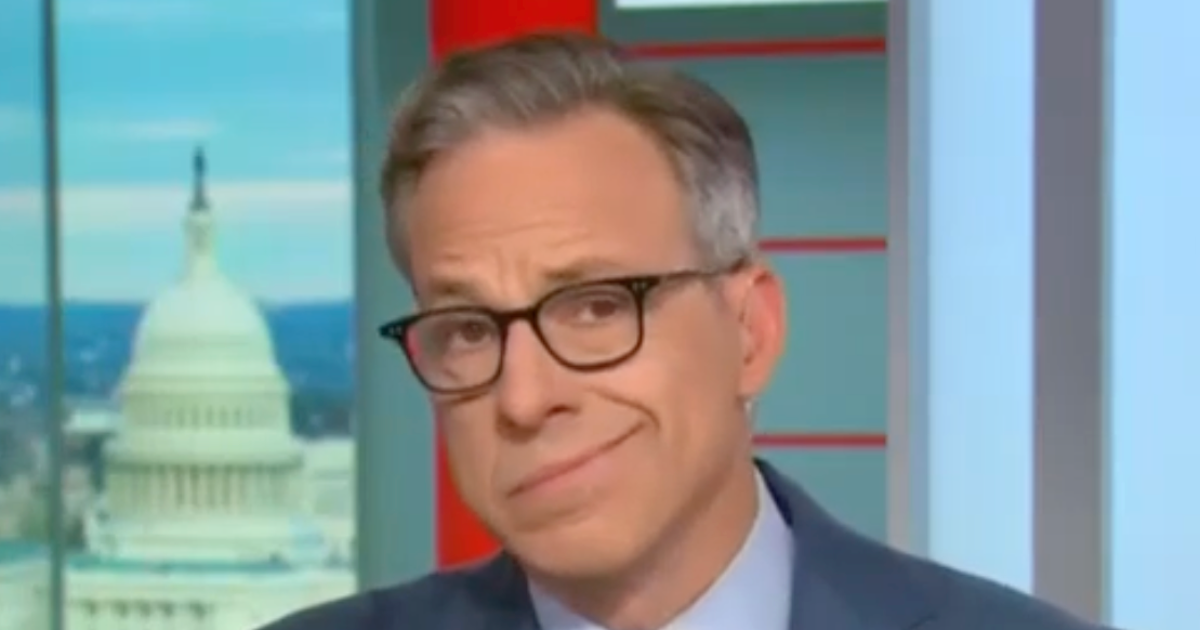 The CNN anchor asked the Republican for his two cents on Ohio's passage of the ballot measure Issue 1, which allows abortion access up until fetal viability or around 24 weeks of pregnancy (with the exception of cases where a pregnant person's health or life is at risk).
Turner told Tapper that he thinks what happened in his state is "unfortunate," claiming "people outside" of Ohio wrote the state constitution's provision.
"They have different goals and objectives, and I think many of them have values that don't even represent the people who are voting to pass it," said Turner.
"I think this is a very difficult debate that we're having across the country to try to find that spot where people feel comfortable."
Turner continued, noting that the ballot measure goes "too far" before Tapper reminded him how voters have weighed in on abortion rights since last summer.
"All due respect, seven out seven times since the Supreme Court overturned Roe v. Wade, seven out of seven — people in states such as Montana and Kentucky and Ohio have voted in favor of abortion rights," he said, adding, "and maybe you don't like who wrote it, but Ohioans voted for it."
You can check out Turner's response in the clip below.