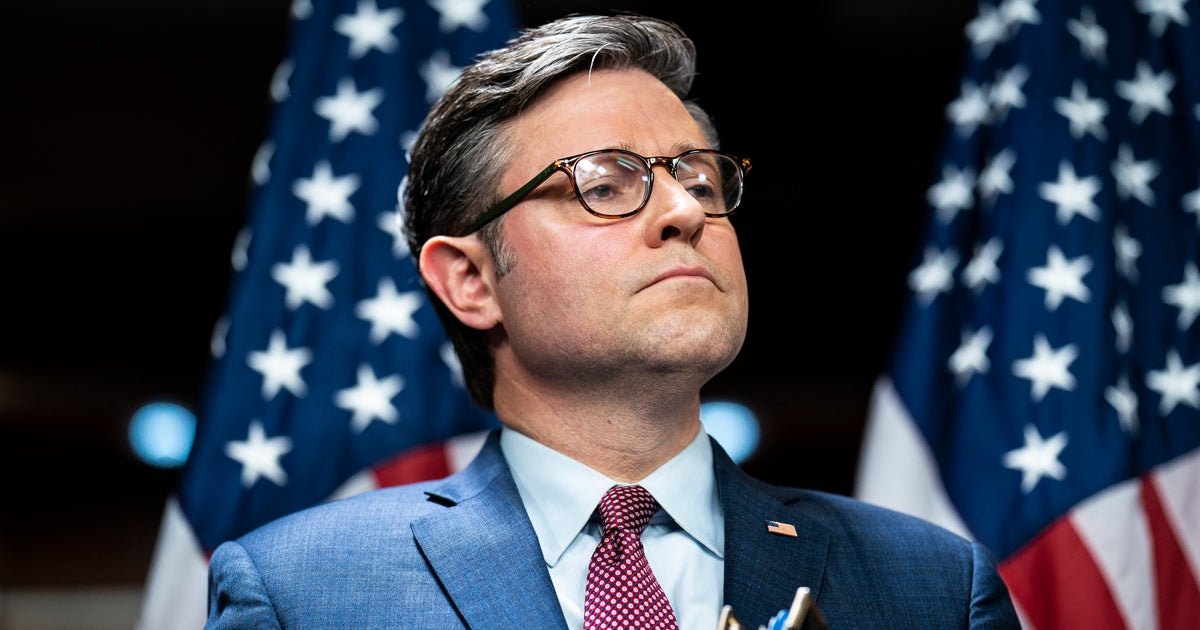 House Speaker Mike Johnson (R-La.) said last year that he had installed porn monitoring software on his devices and those belonging to his teenage son.
Rolling Stone resurfaced the 2022 conversation this week in which the lawmaker discussed his use of a service called Covenant Eyes during a speech at a church about the "War on Technology." Johnson said both he and his son had signed up to the service that scanned "all the activity on your phone or your devices, your laptop, tablet, what have you … then it sends a report to your accountability partner."
"My accountability partner right now is Jack, my son. If anything objectionable comes up, your accountability partner gets an immediate notice," Johnson said during a conversation last year at the Cypress Baptist Church in Benton, Louisiana.
"I'm proud to tell you my son has got a clean slate," the lawmaker said in the talk. "It's really sensitive, it'll pick up almost anything, it looks for keywords, search terms, and also images, and it will send your accountability partner a blurred picture of the image."
The lawmaker's office did not immediately respond to a request for comment.
Johnson was elected speaker of the House last month after a three-week period of turmoil. He was first elected to Congress in 2016 and has served as a staunch social conservative with votes against gay rights and abortion.
Covenant Eyes bills itself as a "screen accountability" app that can help subscribers "quit porn for good." For $17 a month, users choose an "ally" who receives screenshots of "concerning activity" the artificial intelligence program detects.
"Porn creates shame, shame fuels porn usage," the company's website reads. "Shame is the feeling that we are flawed and unworthy of love. Using porn creates shame, which isolates us, and we return to porn to cope."