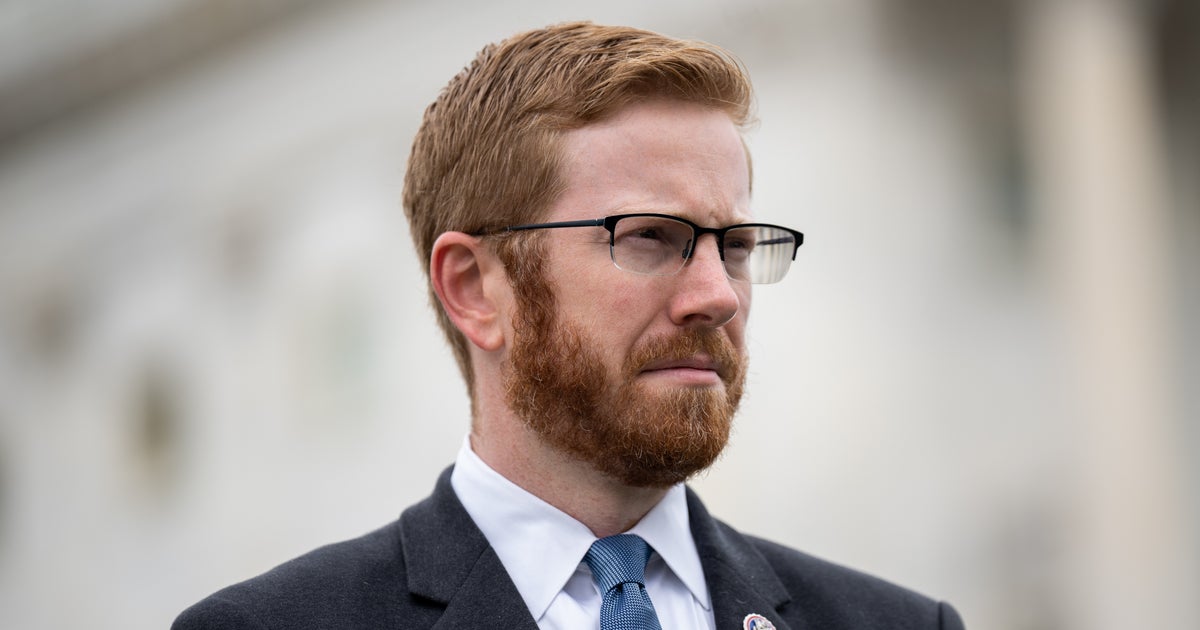 Former Rep. Peter Meijer has launched a U.S. Senate campaign, entering the race Monday as a long shot for the Republican nomination in Michigan.
Meijer, whose family owns the Meijer retail chain, is best known for losing a GOP primary in 2022 after joining nine other Republicans who also voted to impeach then-President Donald Trump over the Jan. 6, 2021, riot at the U.S. Capitol.
"My wife and I prayed hard about this race and how we can best serve our state and our nation," Meijer said in a statement. "We considered every aspect of the campaign, and are confident we have the best chance of taking back this seat for the Republicans and fighting hard for a conservative future."
Meijer's path to the nomination is unclear. Trump still appears to be popular with Michigan's GOP base, and it's unlikely that those voters would choose a nominee whom Trump and his allies made a pariah in the party following his second impeachment. Most of the Republicans who voted to impeach Trump either lost a primary like Meijer or opted not to run for reelection.
The one-term representative, who had signaled his intentions with the creation of an exploratory committee in August, enters a GOP primary without a presumed front-runner. National Republicans are behind former Rep. Mike Rogers, a onetime chair of the House Intelligence Committee who briefly floated a 2024 presidential campaign as an anti-Trump conservative. James Craig, a former Detroit police chief, is running in the "Make America Great Again" lane. Meanwhile, Trump, the polling leader for the GOP presidential nomination, has yet to weigh in on the Michigan race.
Meijer, a 35-year-old business analyst and former member of the U.S. Army Reserve, has one advantage over his rivals: the ability to self-fund his campaign. While in office, Meijer was ranked as one of the wealthiest members of Congress.
On the Democratic side, Rep. Elissa Slotkin is the presumed front-runner to replace Sen. Debbie Stabenow, who is set to leave an open seat after announcing her retirement in January. Slotkin, a moderate, is competing against actor Hill Harper, a progressive, as well as others in the party's primary.