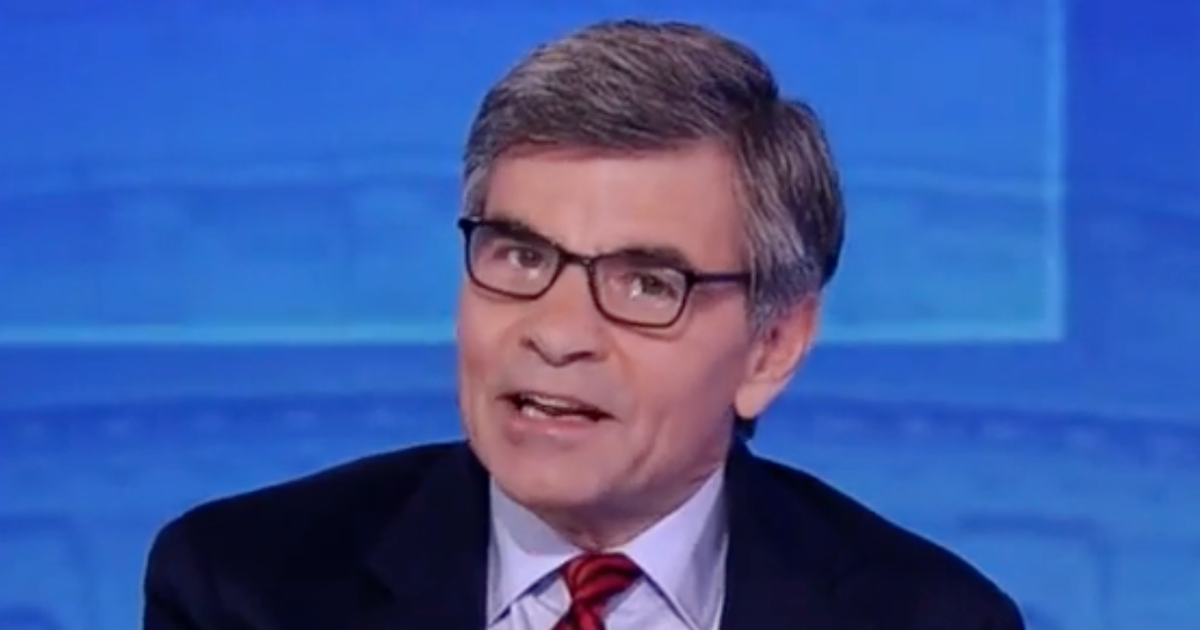 George Stephanopoulos didn't let up on House Majority Leader Steve Scalise (R-La.) on Sunday, relentlessly asking the Republican a yes or no question: Was the 2020 election stolen?
The host of ABC's "This Week" repeatedly pressed Scalise ― who has continually refused to acknowledge that the presidential election that year was legitimate ― while the lawmaker danced away from providing a straightforward response.
"Can you say unequivocally the 2020 election was not stolen?" asked Stephanopoulos.
"What I've told you, there are states that didn't follow their laws. That is what the state constitution — the U.S. Constitution requires," replied Scalise, who was one of 147 GOP lawmakers who voted to overturn the 2020 election results following the Jan. 6, 2021, insurrection.
"That's not what I asked. Can you say unequivocally the 2020 election was not stolen?" the host hit back.
White House spokesperson Andrew Bates responded to Scalise's "This Week" appearance in a statement to Mediaite and The Hill: "Election denial is a dangerous conspiracy theory that has done unprecedented harm to the country and has been comprehensively debunked by over 80 federal judges, as well as the Trump Administration's national security officials."
Bates later added: "It is not a time to perpetuate long-discredited conspiracy theories that fueled an assault on the Capitol and tear Americans apart."
Stephanopoulos, who said that he knows "Joe Biden is president," continued to repeat the question during the interview.
"I know that every court that looked at whether the election was stolen said it wasn't, rejected those claims and I asked you a very, very simple question – now I've asked it, I think the fifth time, you can't appear to answer – can you say unequivocally that the 2020 election was stolen?" he asked.