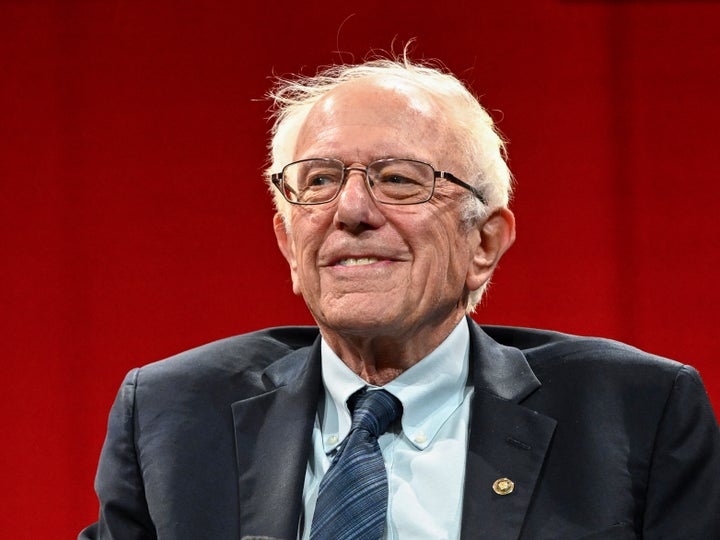 Sanders was frank about his feelings for Israel's longtime leader during a Sunday appearance on "State of the Union," where he said Netanyahu was incapable of handling the "horrendously complex issue" of Palestinian sovereignty.
"I hope [voters] get rid of him," he said. "I hope they put in a government which understands the severity of the crisis."
Netanyahu is Israel's longest-tenured prime minister, having served 16 years in office.
The country's next parliamentary election is slated for Oct. 27, 2026.
While Sanders reiterated Israel's right to defend itself following the Oct. 7 attacks by Palestinian militant group Hamas, he accused the state's "extreme" and "racist" right-wing faction of encouraging the humanitarian crisis in Gaza and stoking violence by settlers against Palestinians in the West Bank.
"There got to be a better way than killing thousands of men, women and children," the progressive senator said of Israel's offensive on Hamas. "So once again, the immediate concern is you gotta have a pause in the bombing. You got to take care of immediate disaster."
While Sanders was demanding a humanitarian pause to bombs in Gaza, he did not endorse a full cease-fire, unlike his progressive congressional colleagues, Rep. Alexandra Ocasio-Cortez (D-N.Y.), Rep. Jamaal Bowman (D-N.Y.) and Rep. Rashida Tlaib (D-Mich.).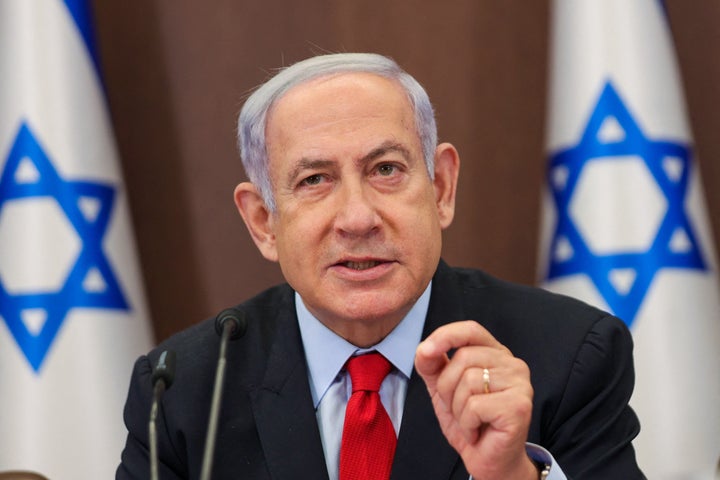 "I don't know how you can have a permanent cease-fire with an organization like Hamas which is dedicated to turmoil and chaos, and destroying the state of Israel," he told Bash.
Last week, the head of the United Nations agency for Palestinian refugees told the organization that "an immediate humanitarian cease-fire has become a matter of life and death for millions."
The agency head also accused Israel of inflicting "collective punishment" on Palestinians in retaliation for Hamas' October attacks.
Watch Bernie Sanders' full interview on "State of the Union" here.