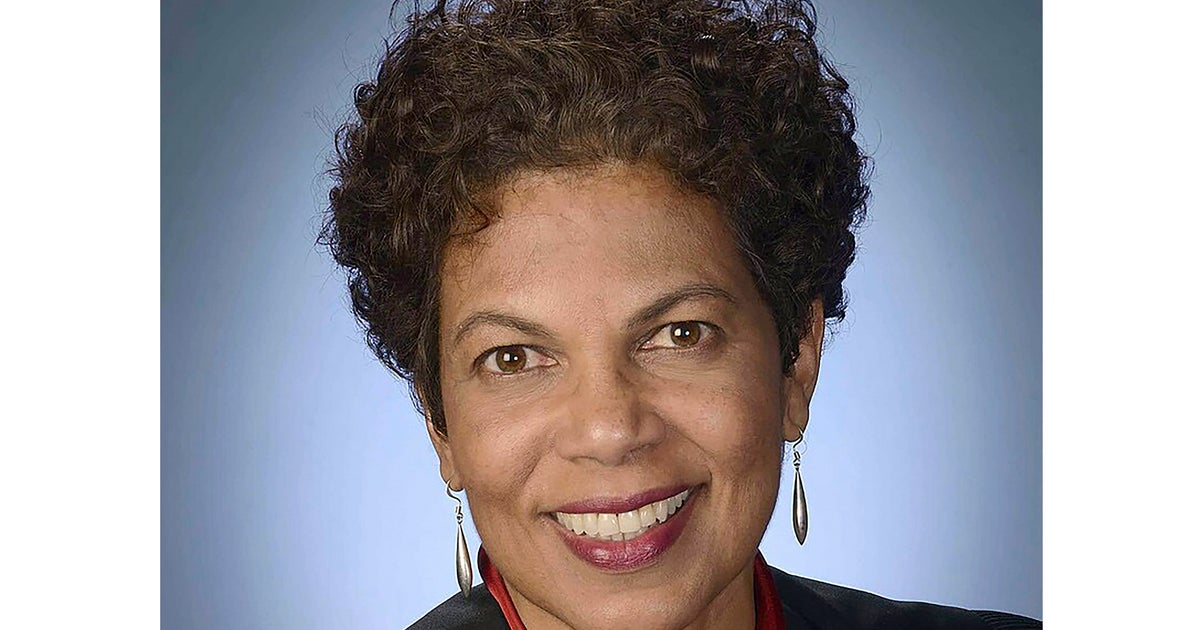 Former President Donald Trump asked a federal appeals court on Thursday to lift a gag order restricting his speech about potential witnesses, prosecutors and court staff in the case that accuses him of scheming to overturn his 2020 election loss.
Trump's attorneys urged the U.S. Court of Appeals for the D.C. Circuit to block the gag order ruling from U.S. District Judge Tanya Chutkan while the former president pursues his appeals.
"The Gag Order violates the First Amendment rights of President Trump and over 100 million Americans who listen to him," Trump's attorneys wrote in court papers.
The order bars Trump from making public statements targeting special counsel Jack Smith and his team, court employees and possible witnesses.
It does not prohibit Trump from airing general complaints, even incendiary ones, about the case against him. The judge has explicitly said Trump is still allowed to assert his claims of innocence and his claims that the case is politically motivated.
Trump has made verbal attacks on those involved in the criminal cases against him a central part of his bid to reclaim the White House in 2024. Trump has denied any wrongdoing in the case, and cast himself as the victim of a politically motivated justice system working to deny him another term.
In pushing to reinstate the gag order, prosecutors pointed to Trump's recent social media comments about his former chief of staff Mark Meadows, which they said represented an attempt to influence and intimidate a likely witness in the case.