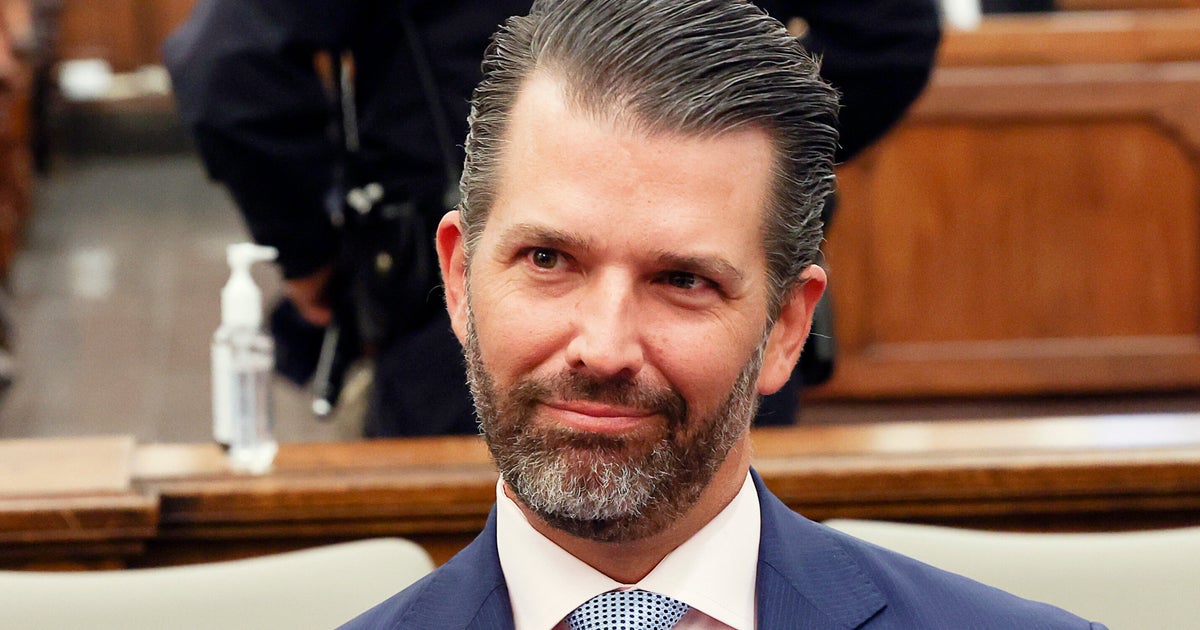 Katyal suggested to MSNBC's Stephanie Ruhle that there were two possible explanations for the Trump scion's answers.
Former President Donald Trump's eldest son was either "choosing to mislead the judge, the public about his business knowledge, or he came awfully close to, I guess, flunking out of Wharton."
It's "really convenient how Don Jr. seems to have forgotten information that could be damaging to him," Katyal added. "And it kind of looks like he's intentionally decided to play dumb here, which might be a nice change of pace for him."
Katyal ripped the Trump family as being "allergic to telling the truth."
"I mean, the entire basis of this case is that they lied about their assets," he noted of New York Attorney General Letitia James' $250 million lawsuit against Donald Trump and his business over allegations they manipulated asset valuations.
Katyal predicted next week would be "a very tough time" for the Trumps when the ex-president, his son Eric Trump and his daughter Ivanka Trump will "have to swear to tell the truth under penalty of perjury" when they follow Donald Trump Jr. in taking the stand.