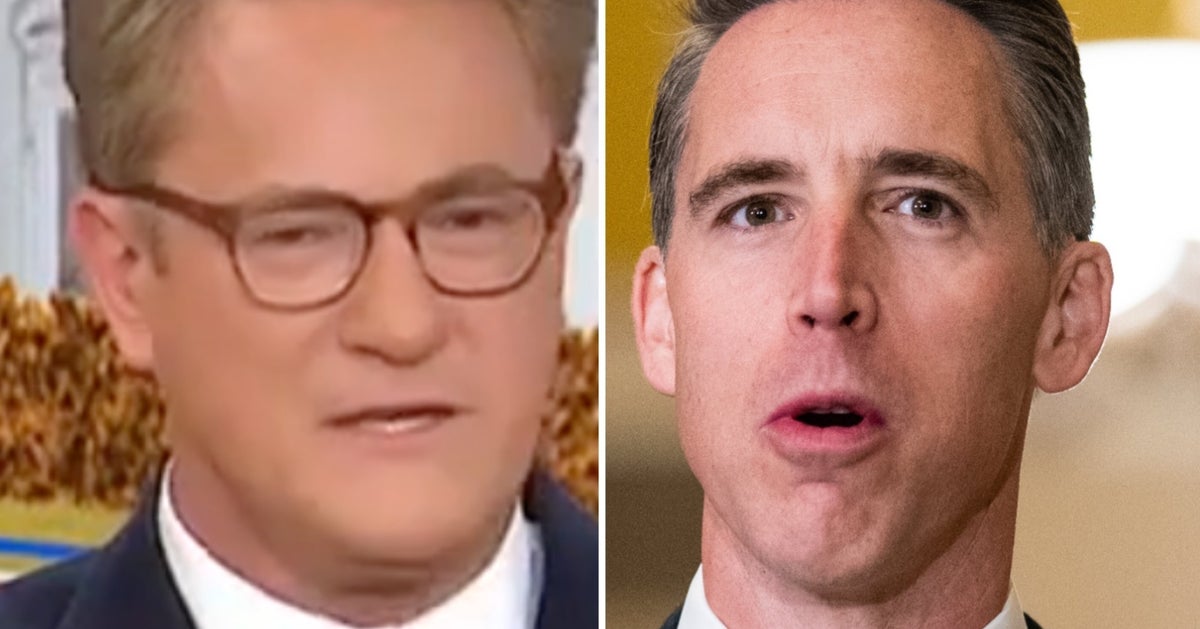 At a Senate hearing Tuesday, Hawley implied the DHS endorses antisemitism after one of its employees reportedly posted anti-Israel comments on social media following the attack by Hamas militants. Mayorkas called the suggestion "despicable" and informed Hawley that he was the "child of a Holocaust survivor."
After the hearing, Hawley tried to spin the exchange into a win.
The senator doubled down with a "HAWLEY SMOKES MAYORKAS" caption on Instagram and a boastful appearance on Fox News show "America's Newsroom."
Scarborough couldn't believe Hawley's response.
"So what, burn? What? In the ovens, Josh? Is that what you're saying? Seriously?!? Like, no shame," said Scarborough. "That is sick, and that's exactly how they get away with it."
Co-host Willie Geist said "anyone with any integrity" when "that moment happened would have said, 'I'm so sorry. I did not know about your family's history. Let's talk about the policy.'"
"But of course, that's not who Josh Hawley is any more to talk about policy," said Geist. "He was there to post that clip, 'I Smoked Mayorkas.' Now I'm going to go on Fox News. We're going to do a touchdown dance about how I smoked Mayorkas.'"
Then asked a stunned Scarborough, "After you learned that his mother survived a concentration camp and her family was burned in the ovens of Auschwitz, would you really say, 'I smoked Mayorkas.'"