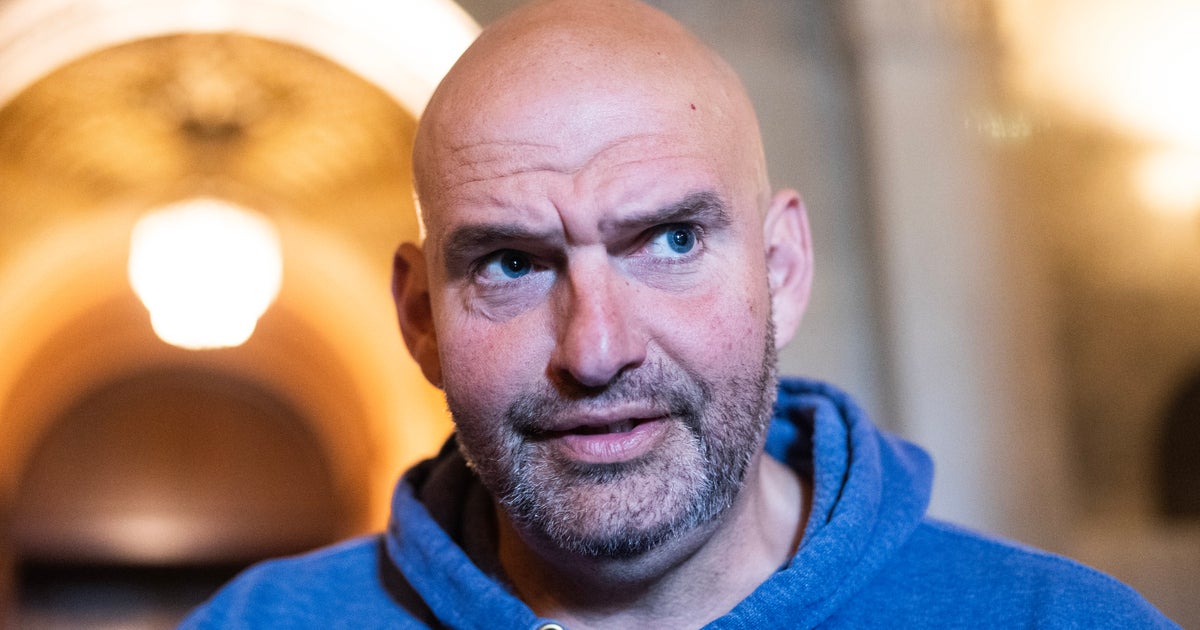 Sen. John Fetterman (D-Pa.) used his Halloween night to revive an old jab at his 2022 campaign rival, Republican Mehmet Oz.
"Wild and crazy evening in with… crudités," he tweeted Tuesday, sharing an image of a veggie tray.
It seems Oz, a celebrity doctor Donald Trump endorsed in the race, may never hear the end of the crudité mockery.
In April last year, in a video attacking President Joe Biden over inflation, Oz walked around a grocery store claiming he was shopping for "vegetables for crudités."
Besides using the portentous name for what is basically vegetables and dip, he also got the name of the store wrong, apparently muddling the names of two Pennsylvania chains, Redner's and Wegmans. He said he was shopping at Wegner's.
Safe to say, critics did not think the multimillionaire came across as a regular guy in touch with everyday voters.
Fetterman's campaign seized on the moment, even debuting stickers that read: "Wegners. Let them eat crudité."
Not all the campaign crossfire was so lighthearted. Oz attracted backlash after his campaign mocked Fetterman's recovery from a life-threatening stroke.
While Fetterman's Halloween apparently wasn't "wild and crazy," he and his wife, Gisele Barreto Fetterman, still embraced the holiday spirit.
They dressed up as Gino Palazzolo and Jasmine Pineda, a messy couple from the reality show "90 Day Fiancé."