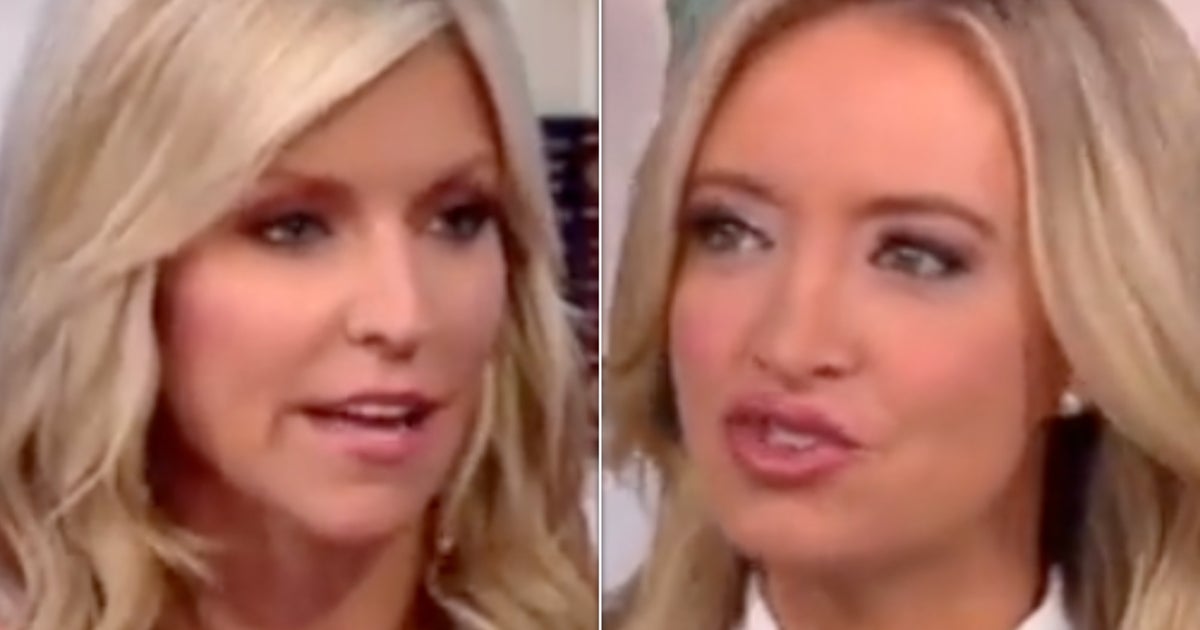 In banter that seemed to come straight out of Sunday school, McEnany gushed over the religious Johnson. "I really believe he thinks God is leading the way, this will all get figured out," the former Trump press secretary said.
"Didn't you say he's going to the prayer room every day?" Earhardt asked McEnany.
"Yes, he took me to the prayer room," McEnany answered, later adding: "He said he's going to start every morning in prayer in that room before the picture of George Washington on his knees and ask for wisdom and guidance."
"To everyone out there, pray for him as our speaker," Earhardt said. "Our country really needs some guidance from God right now."
It didn't end there. McEnany then emphasized that she talked to Johnson all about his faith for the interview, which is set to appear on her show "Outnumbered."
He also offered free legal services to officials who felt it would "compromise their faith" to issue marriage licenses to same-sex couples after the Supreme Court legalized gay marriage.