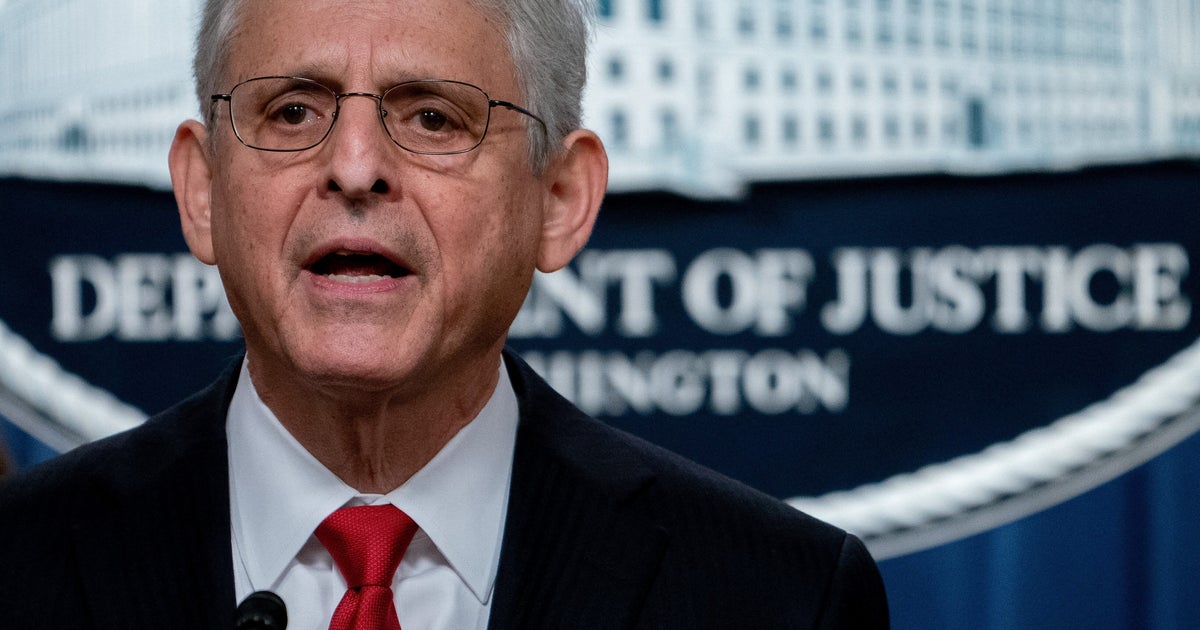 The number of corporate prosecutions under President Joe Biden's Department of Justice in 2022 hovered near the lowest level in decades, according to a new analysis published by the good government group Public Citizen.
Federal prosecutors concluded just 99 criminal cases against corporations in 2022, the same number as Donald Trump's DOJ during his second year, and only a modest increase from the 90 cases the agency brought in 2021.
As a consequence, the pace of new prosecutions is at its lowest point since the start of the Clinton administration.
"The light-touch approach to enforcement creates opportunities for corporate scofflaws to push the limits of what is legally allowed — risking our health and safety, our environment, our finances, and our communities — in their efforts to maximize profits," the report warned. A spokesperson for the Department of Justice did not immediately respond to a request for comment.
Biden entered office on a pledge to hold major sectors accountable for corporate abuses. In his first year, he nominated a parade of officials with track records of combating corporate impunity and agencies jettisoned many corporate-friendly policies from the Trump era.
But the fanfare has so far not been accompanied by a major shift in enforcement, despite top DOJ officials alluding to a bolder approach. Attorney General Merrick Garland said in 2022 that he has "seen the Justice Department's interest in prosecuting corporate crime wax and wane over time. Today, it is waxing again."
The slow pace of enforcement continues a two-decade decline that started after 2000, when there were three times as many corporate prosecutions as today.
The Biden administration has also presided over a decline in deferred prosecution agreements and non-prosecution agreements, which the DOJ can use as an alternative to filing charges for corporate malfeasance.
These more lenient agreements typically involve large multinational companies. In 2022, there were just 11.
Biden's DOJ has also expanded a policy that allows corporations to self-report misconduct in exchange for the government's guarantee not to prosecute. The policy once applied only to violations of the Foreign Corrupt Practices Act, which criminalizes international bribery, but has been expanded to cover potentially any criminal violation.
Critics accuse the program of allowing corporations to flout the law and only dig up wrongdoing once they can no longer conceal their criminality — especially because many declinations, as these guarantees are called, remain secret.
"Such leniency should be expected not only to fail to deter corporate crime, but to actually reassure corporations that push the limits of legality that they will not face consequences when their misconduct crosses the line into criminal violations."