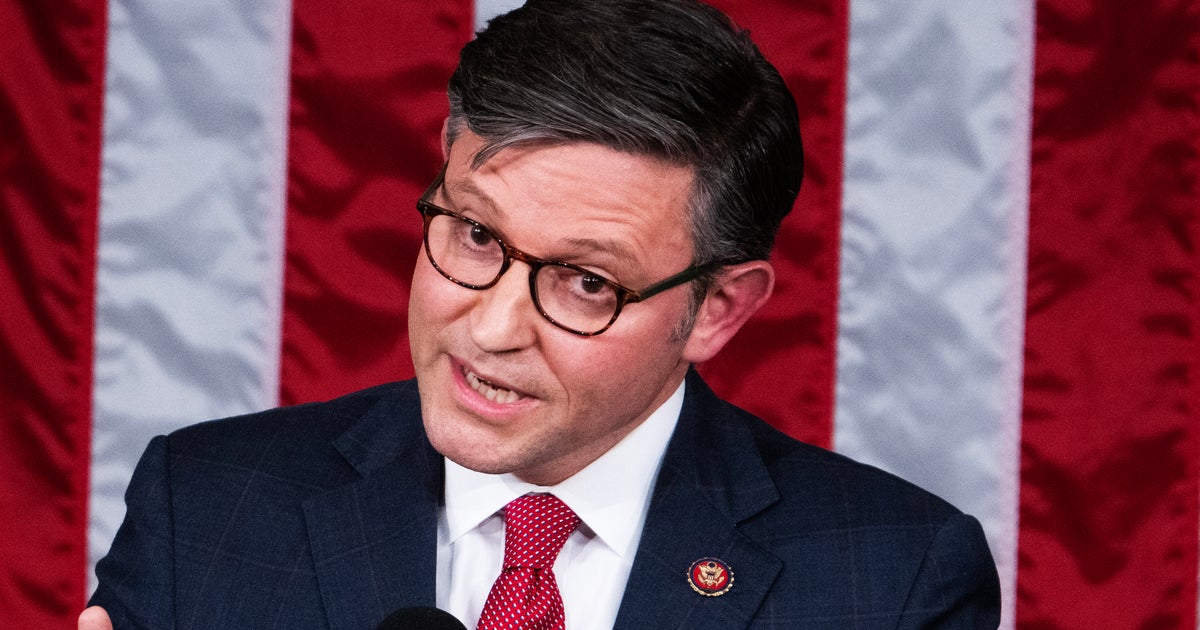 The idea that Johnson's election moved too quickly to examine his record "doesn't pass the laugh test," said the "Morning Joe" co-anchor.
"Because it wasn't moving quickly," Geist pointed out.
"All you have to do is Google him to find that he was one of the architects and the leaders of the efforts, the attempt anyway, to overturn the 2020 election," he added.
Johnson strongly backed former President Donald Trump's efforts to reverse his 2020 loss to President Joe Biden. He is also a fierce opponent of LGBTQ+ rights and abortion.
Trump cheered "MAGA Mike Johnson" following his victory.
Earlier on "Morning Joe," The Washington Post's Jacqueline Alemany described Johnson's election as a "really remarkable turn of events" given his lack of name recognition. She said one lawmaker said Republicans "didn't have time to properly vet him."
Alemany also explained Rep. Ken Buck's (R-Colo.) justification for backing Johnson, when he'd been staunchly against the Trump-endorsed Rep. Jim Jordan (R-Ohio) for his efforts to overturn the 2020 election.
"Jordan was actively involved in encouraging the rioters to storm the U.S. Capitol" whereas Johnson "was involved in the lawyerly aspects of the fight and, therefore, it wasn't as harmful," Alemany said Buck reasoned.