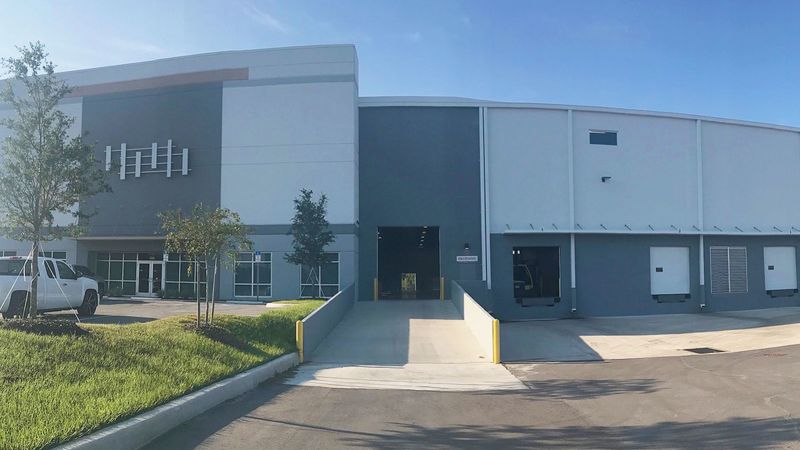 An investigation is underway in Florida after burglars used tractor trailers to steal more than $1.6 million worth of alcohol from a distribution company that carries brands including Jose Cuervo and Malibu.
The theft began during the early morning hours on July 8 at Republic National Distributing Company, located in Hillsborough County south of Tampa, according to a newly unsealed search warrant obtained by CNN on October 5.
Between between 4:10 a.m. and 9:45 a.m., the thieves removed 4,277 cases of liquor from the company that also distributes alcohol from Franzia Wines and Sutter Home Winery, according to the search warrant, which was issued for an Apple iPhone 14 Pro Max.
Authorities believe there is probable cause that the phone "contains specific information, technical data and evidence" showing that a burglary and grand theft took place, according to the warrant.
The thieves, referred to in the document as "unknown suspects," also removed digital video recorders used by the alcohol distributor for video surveillance purposes, the warrant stated.
Located in Gibsonton, Florida, RNDC is one of the nation's largest wine and spirits distributors with 14,000 employees in 38 states and Washington, D.C., according to the company's website.
"While we are unable to comment at this time because this is an active law enforcement investigation, we have confidence that law enforcement is handling this matter seriously and taking all necessary steps to find the perpetrators of this crime," Kanchan Kinkade, vice president of corporate communications for RNDC, told CNN.
Using surveillance video from a nearby business and a convenience store, Hillsborough County Sheriff's Office deputies were able to identify the tractor trailers used in the burglary, the warrant stated.
Deputies later found additional surveillance video from a tractor trailer storage facility that showed the three tractor trailers used to remove the cases of alcohol.
CNN has reached out to the Hillsborough County Sheriff's Office for more details but has not yet heard back.