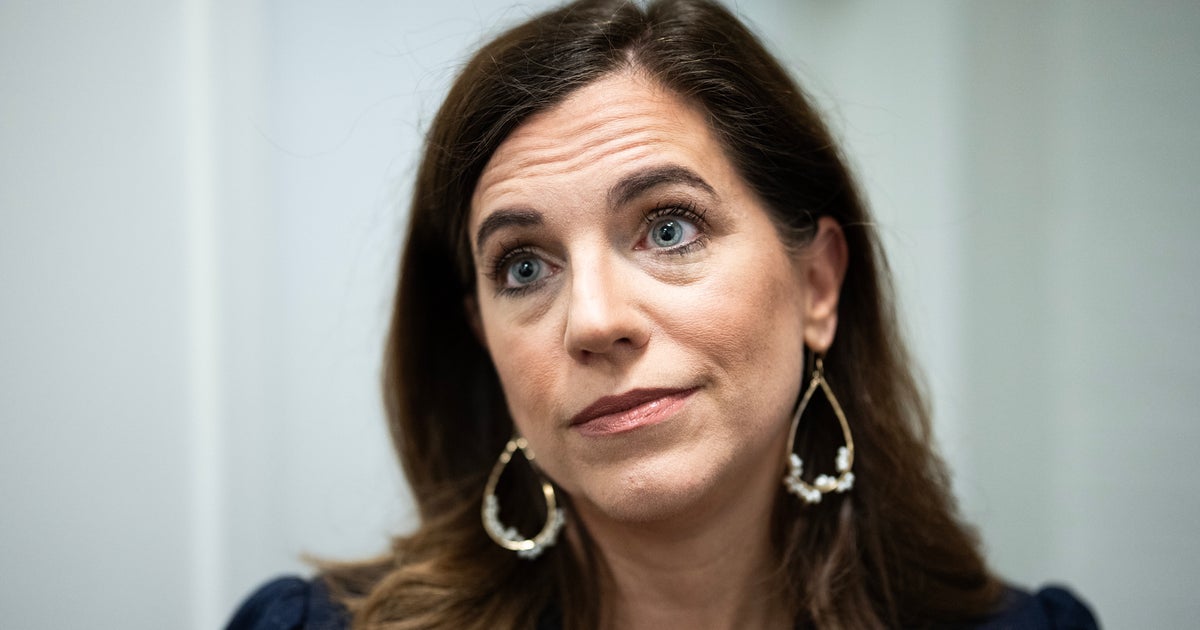 Rep. Nancy Mace (R-S.C.) said she would not support Rep. Steve Scalise (R-La.) for House speaker because of his past association with and comments about white supremacists.
"I personally cannot, in good conscience, vote for someone who attended a white supremacist conference and compared himself to David Duke," Mace said on CNN Wednesday.
"I would be doing an enormous disservice to the voters that I represent in South Carolina if I were to do that."
Scalise spoke at a conference in 2002 hosted by white supremacist leaders. The convention was for an organization founded by David Duke, a former head of the Klu Klux Klan.
In 2014, Scalise acknowledged he attended the event but claimed not to know what its organizers stood for. He said it was a "mistake I regret" and condemned the group's ideology.
In an interview with a Louisiana political journalist at the time, Scalise described himself as "David Duke without the baggage," according to a 2014 New York Times report.
"I think he meant he supported the same policy ideas as David Duke, but he wasn't David Duke, that he didn't have the same feelings about certain people as David Duke did," reporter Stephanie Grace told the Times.
It's unclear if he has the votes to secure the gavel in a floor vote officially.
Mace said some of her colleagues who oppose Scalise don't "understand what the path is, moving forward, on spending bills or a continuing resolution," and there are others "with me, that represent districts that would not support someone who attended those kinds of events in the past."
Mace's support for Jordan has raised eyebrows, given her vocal support for victims of sexual assault and allegations that the congressman ignored reports of sexual abuse when he was a university wrestling coach. (Jordan denies the claims).
Her issues with Scalise are also interesting, considering he gave her a glowing endorsement during her 2020 campaign, which she extolled to would-be constituents.
A spokesperson for Mace did not immediately return a request for comment on her change of heart.