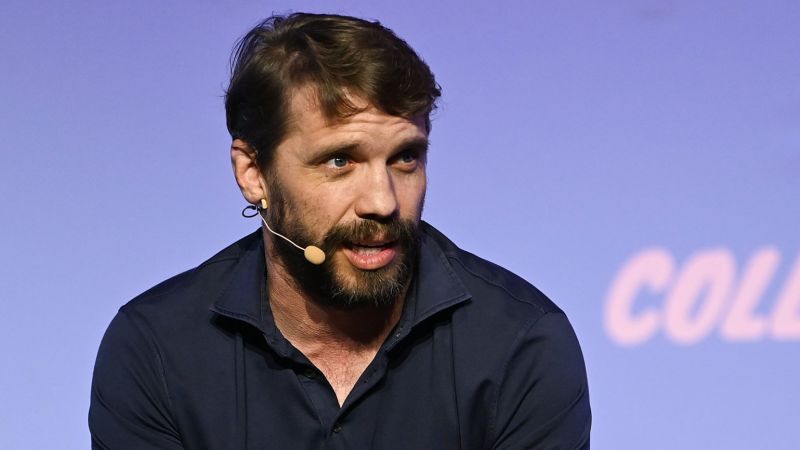 Supply chain management company Flexport said it plans to lay off 20% of its workforce on Friday, just one month after a chaotic CEO shakeup that played out, in part, on social media.
In a memo to employees, Ryan Petersen, Flexport's CEO and its founder in 2013, said the company's decision to cut staff was made to help return Flexport to profitability without raising prices.
Petersen's announcement comes just weeks after a messy C-suite transition. He returned to his role as CEO last month after Dave Clark, a former Amazon executive who came on a year ago as CEO, announced his resignation.
Soon after Petersen returned, at least six high-level employees hired by Clark were dismissed, according to several media reports.
Last month Petersen also announced Flexport would rescind outstanding job offers days before some applicants were scheduled to start working.
"I am deeply sorry to those people who were expecting to join our company and won't be able to at this time," Petersen wrote on social media. "It's messed up. But no way around it."
Petersen also wrote that he had "no idea why 75 people were signed to join" and that 200 open job posts on Flexport's website would also be canceled while the company got its "house in order."
In his memo announcing Friday's layoffs, Petersen said he and his leadership team over the last month "evaluated every role in the company and its relationship to solving important supply chain problems for our customers."
"We are confident that this reduction in force will not impact the customer experience we provide to our customers today," he said.
This is the second mass layoff announcement this year from Flexport, which has raised more than $2 billion from venture capital firms.
In January, the company laid off 20% of its global workforce, or about 600 people. At the time, Flexport said the staff reduction was a result of a "macroeconomic downturn that has impacted businesses around the world."
CNN's Allison Morrow contributed to reporting