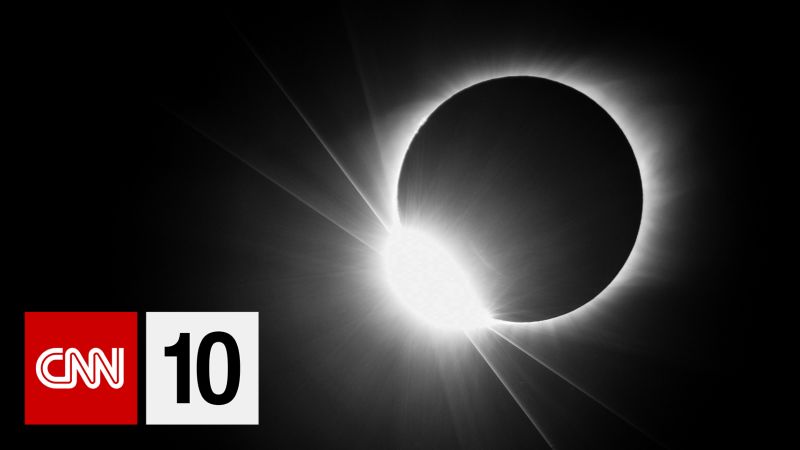 October 10, 2023
Today on CNN10, we're keeping you updated on the crisis in Israel and Gaza and check in with CNN's Nic Robertson who is on the ground watching Israel's Iron Dome defense system in action. We then get a little bit of eclipse fever ahead of this weekend's celestial event before we get the story behind a driver's permit that will cost you $76,000 and a jersey that could set you back $2.5 million (US).
Click here to access the printable version of today's CNN 10 transcript
CNN 10 serves a growing audience interested in compact on-demand news broadcasts ideal for explanation seekers on the go or in the classroom. The show's priority is to identify stories of international significance and then clearly describe why they're making news, who is affected, and how the events fit into a complex, international society.
Thank you for using CNN 10