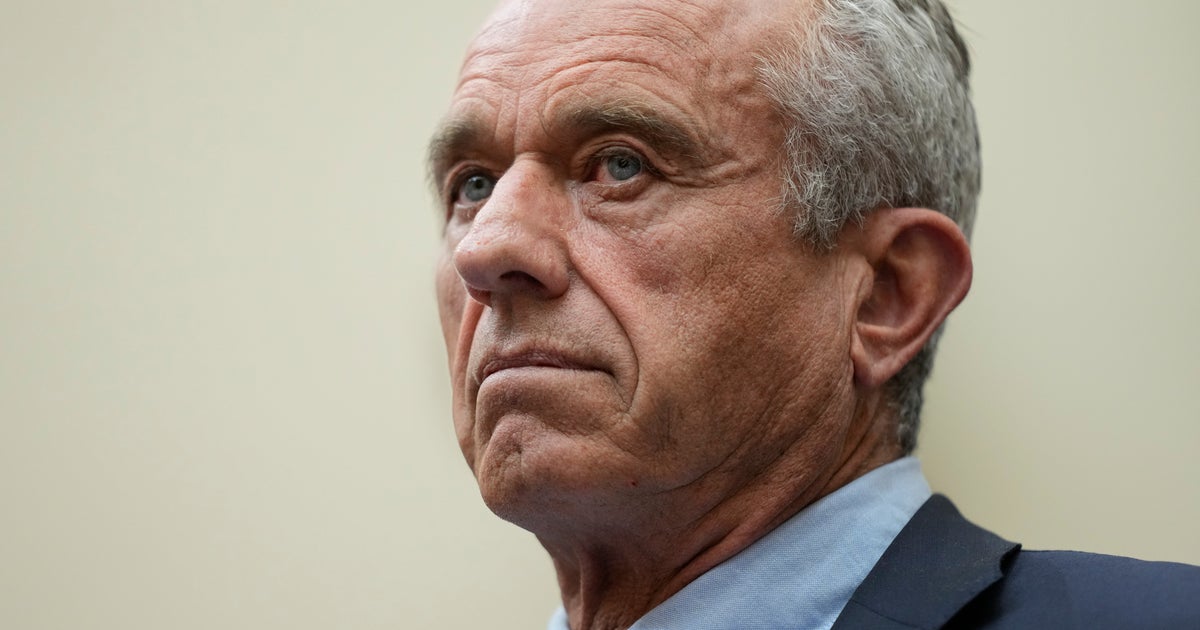 Since the party that holds the White House rarely, if ever, schedules primary debates against the incumbent, Kennedy said he had to change his approach if he wanted to reach voters.
"So how are we going to win against the established Washington interests?" Kennedy said in a video teasing the Philadelphia rally where he officially made the switch. "It's not through playing the game by the corrupt rules that the corrupt powers and vested interests have rigged to keep us all in their thrall."
You can see a video of the announcement below.
About 30 minutes after Kennedy posted his announcement on social media, his sister Kerry Kennedy rebuked his decision on X, formerly known as Twitter.
"Bobby might share the same name as our father, but he does not share the same values, vision or judgment," the attorney wrote in a statement co-signed by siblings Rory Kennedy, Joseph Kennedy II and Kathleen Kennedy Townsend. Today's announcement is deeply saddening for us. We denounce his candidacy and believe it to be perilous for our country."
Other users on X had reactions to the statement from Kerry Kennedy and siblings against their brother.
Kerry Kennedy also denounced her brother in July after he baselessly claimed that the "genetic structure" of the COVID-19 virus has been used "to attack Caucasians and Black people."