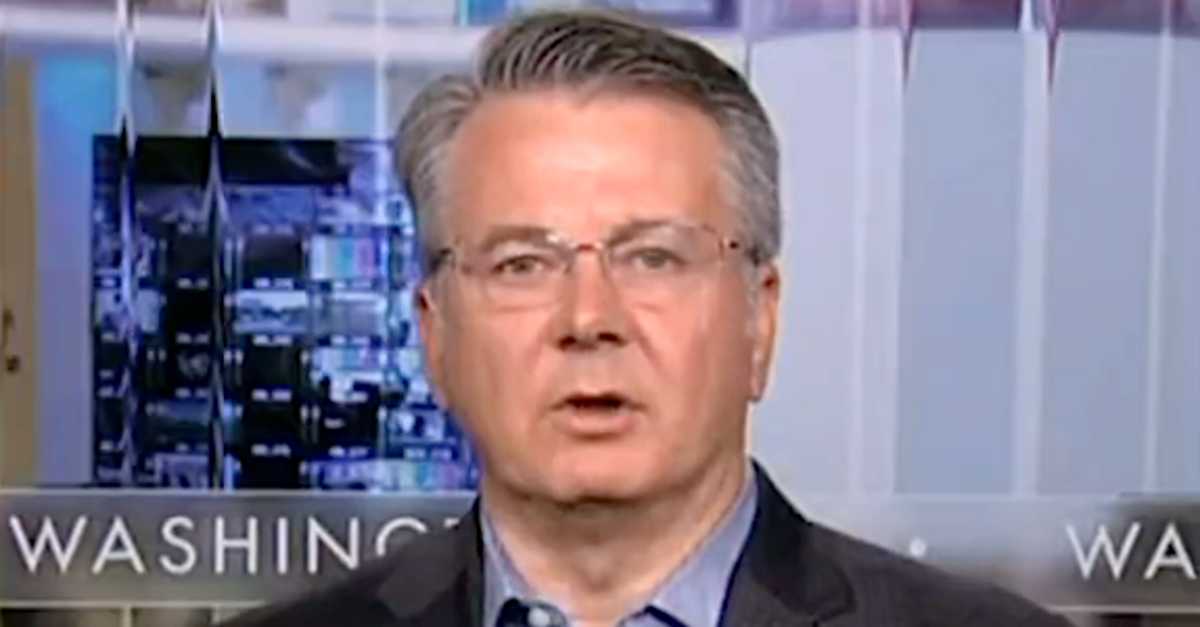 Rep. John Duarte (R-Calif.) said Monday that Rep. Kevin McCarthy's commitment to Israel makes him ideal to return as speaker of the House even if he was just voted out. (Watch the video below.)
In an interview on "Fox & Friends" Duarte called for the House to reelect fellow Californian McCarthy when it reconvenes this week so it can approve military aid to Israel as soon as possible. Without an elected speaker, the House would not be able to vote on a funding package, he said.
"We have one of our strongest allies in the world under attack, and we are dilly-dallying around with a leadership struggle in the House that should have never occurred," Duarte said, expressing fear that Israel could run short on artillery.
McCarthy said later on Monday he would step in again as speaker if he's wanted after declaring days earlier he would never run again. "Whatever the conference wants," he said.
He urged full support for Israel. "I know what it means to have a strong America and a strong relationship with Israel," he said at a press conference.
Hamas fighters killed more than 700 Israelis in a sneak attack, prompting swift retaliation by Israel in Gaza. More than 400 Palestinians have died in the counterattack and the conflict continues to escalate.
Duarte told host Steve Doocy that McCarthy had the expertise on Israel to lead the GOP-controlled House and that the lower chamber had the votes if a few Israel-supporting Democrats would have a change of heart. He suggested a few Democrats "take a walk" during the vote.
Eight breakaway Republicans led by Rep. Matt Gaetz (R-Fla.) joined all Democrats to unseat McCarthy last week. Duarte called the GOP faction "the crazy eight" and said he didn't know how they would react to the possibility of handing the gavel back to McCarthy.
Reps. Jim Jordan (Ohio) and Steve Scalise (La.) have emerged as the top possibilities but lack experience, Duarte said.
Raising objections over Israel's treatment of Palestinians, some Democrats such as Rashida Tlaib (D-Minn.) and Cori Bush (D-Mo.) have called for the U.S. to stop funding Israel's military. Benjamin Netanyahu's leadership of Israel has also eroded the commitment of other Democrats, according to Politico.