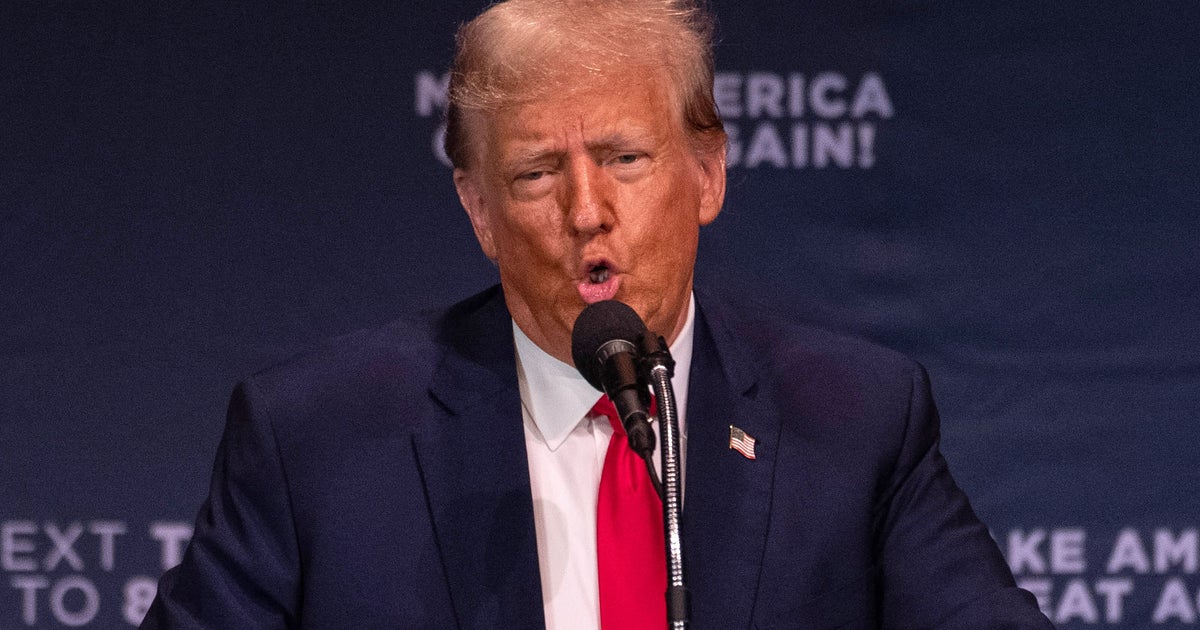 The "very badly failing, Forbes 'Magazine,' which lost most of its relevance long ago, and which knows less about me than Stormy Daniels (who doesn't know me at all!) or Rosie O'Donnell, took me off their Fake Forbes 400 list, just by a 'whisker,' even though they know that I should be high up on that now very dated and discredited 'antique.'" Trump wrote on Truth Social.
The ex-president worked in attacks on New York Attorney General Letitia James, accused Forbes of participating in "the Election Interference Scam" and concluded with a nah nah nah nah slap at the magazine.
"For years Forbes has attacked me with really dumb writers assigned to hit me hard, and I am now up 60 points on the Republicans, and beating Crooked Joe by a lot. So much for Forbes!" he wrote.
Last week, Forbes estimated that Trump's wealth plummeted by 19% to $2.6 billion over the past year.
"Donald Trump is no longer rich enough for the country's most exclusive club," the magazine wrote after leaving the former president off the list for the second time in three years.
Perhaps he'll be worth even less if he's found guilty in the ongoing civil trial for financial fraud over his business dealings. James wants the ex-president to fork over $250 million and slap him and his two oldest sons with a ban on conducting business in New York.