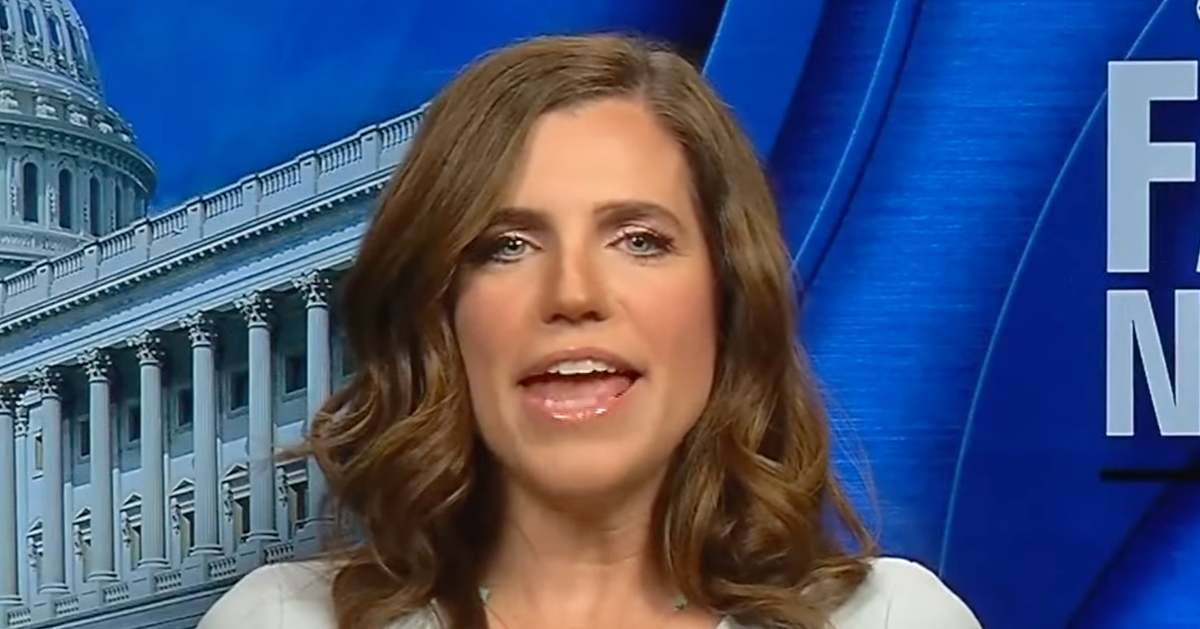 "Yeah, I'm not familiar or aware of that. He's not indicted on anything I'm aware of, and so I don't know anything and can't speak to that. But I will say that I have been, as you said Margaret, a very—" Mace replied.
"It's the Ohio State University allegations," Brennan interjected.
"Yeah, I don't, I don't know anything and I don't know anything about that," said Mace before pointing to her advocacy for victims of rape. The South Carolina Republican had backed Jordan's "values" and "work ethic" earlier in the program.
The exchange between the two arrives after at least six former Ohio State wrestlers accused Jordan of ignoring allegations that Dr. Richard Strauss sexually abused members of the school's wrestling team nearly three decades ago.
Other former wrestlers on the team called it "common knowledge" that Strauss regularly showered with students and inappropriately touched them at appointments, adding that it would be "impossible" for Jordan to be unaware.
Ian Fury, a spokesperson for Jordan, wrote in a 2018 statement that "Congressman Jordan never saw any abuse, never heard about any abuse, and never had any abuse reported to him during his time as a coach at Ohio State."
The statement continued: "He has not been contacted by investigators about the matter but will assist them in any way they ask, because if what is alleged [is] true, the victims deserve a full investigation and justice."
He and Rep. Steve Scalise (R-La.), who is also a candidate for speaker of the House, look to gain the backing of fellow House Republicans in a closed-door forum this week.