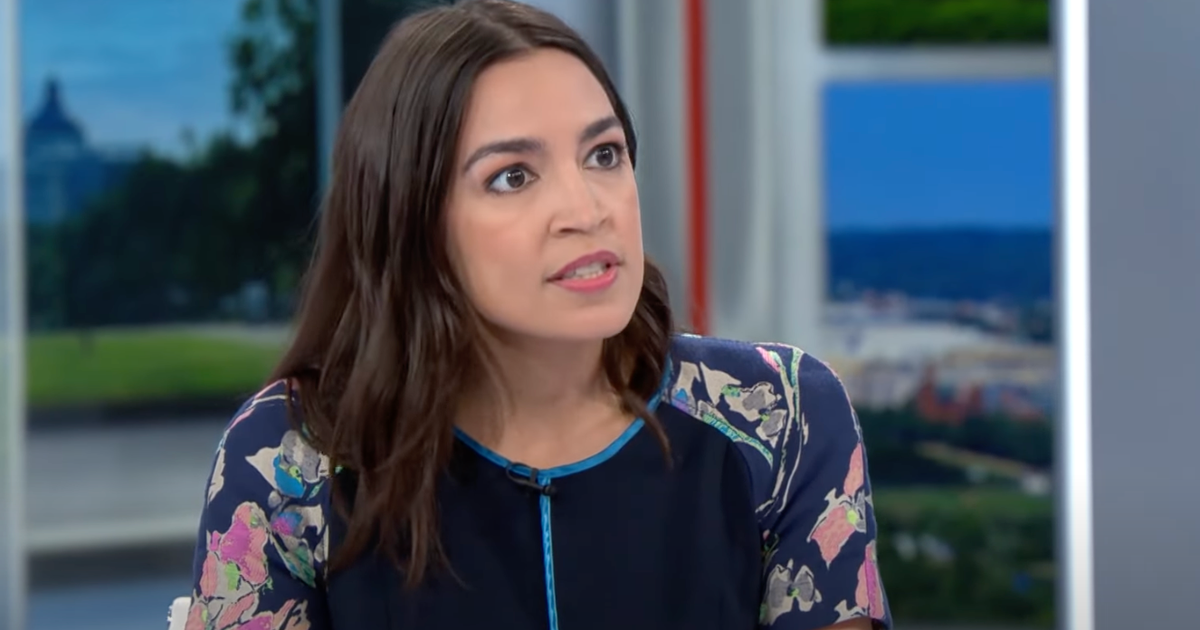 Rep. Alexandria Ocasio-Cortez (D-N.Y.) on Sunday called for Sen. Robert Menendez's (D-N.J.) resignation after federal prosecutors in New York filed a massive corruption indictment against him.
The 39-page indictment accuses Menendez and his wife of accepting bribes — in the forms of cash, gold bars, a luxury vehicle and more — from three New Jersey businessmen to further the interest of the Egyptian government. The New Jersey congressman denied the allegations in a statement on Friday, adding that he believes he is the target of a conspiracy.
"The situation is quite unfortunate, but I do believe that it is in the best interest for Senator Menendez to resign in this moment," the New York congresswoman said.
While Ocasio-Cortez said that it's necessary for Menendez to be assumed innocent until proven guilty, she maintained that the indictment is "extremely serious."
She continued: "And while, you know, as a Latina, there are absolutely ways in which there is systemic bias, but I think what is here in this indictment is quite clear. And I believe [it] is in the best interest to maintain the integrity of the seat."
"Those behind this campaign simply cannot accept that a first-generation Latino-American from humble beginnings could rise to be a U.S. Senator and serve with honor and distinction," Menendez, who was also indicted on bribery charges in 2015, said.
Menendez was accused of taking bribes from a Florida doctor to push forward his interests, but the case concluded with a hung jury and the case was dismissed by a judge in 2017.