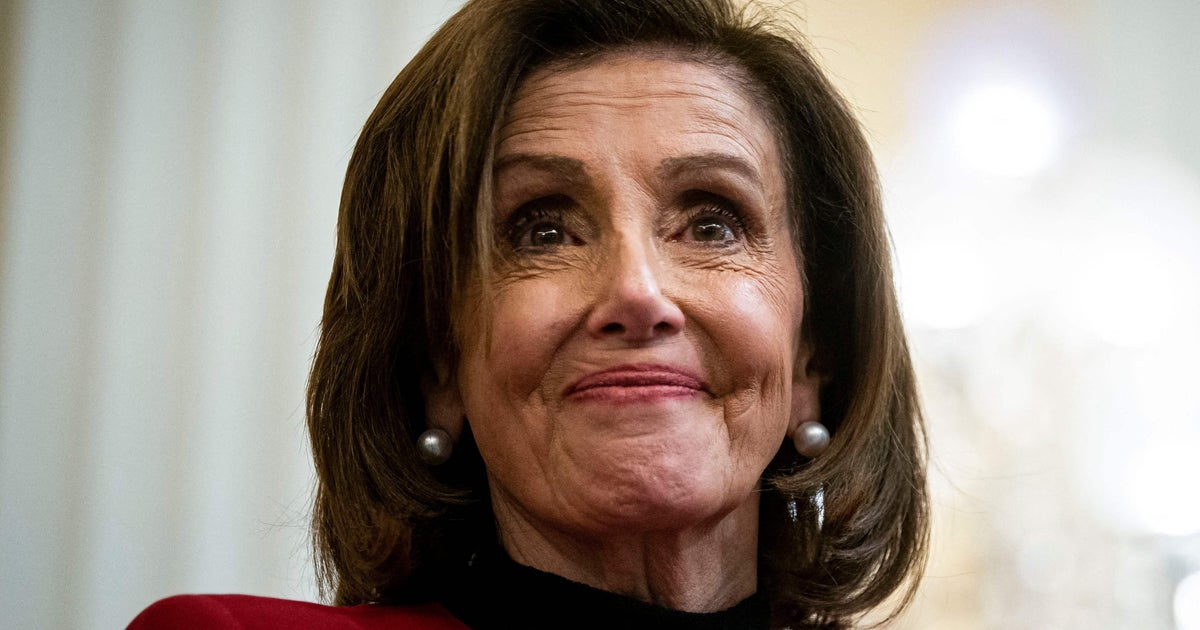 "The former occupant of the White House has always been about projection. He knows he's responsible for that, so he projects it onto others," Pelosi told MSNBC's Jonathan Capehart on Sunday.
"Shame on him. However, he always projects," she added.
Pelosi also shot down Trump's claim that she turned down soldiers on the day of the violence, saying she repeatedly "begged" him to send in troops.
"These Trumpites were attacking the Capitol, fighting the police, threatening my life and the life of the vice president," she recalled.
"There is a sickness here, and there has to be an intervention," Pelosi added. "That intervention has to be the election, which we have to win, and that's one of the reasons why I am running again, to fight for our democracy, which is at stake if he is on the ballot."