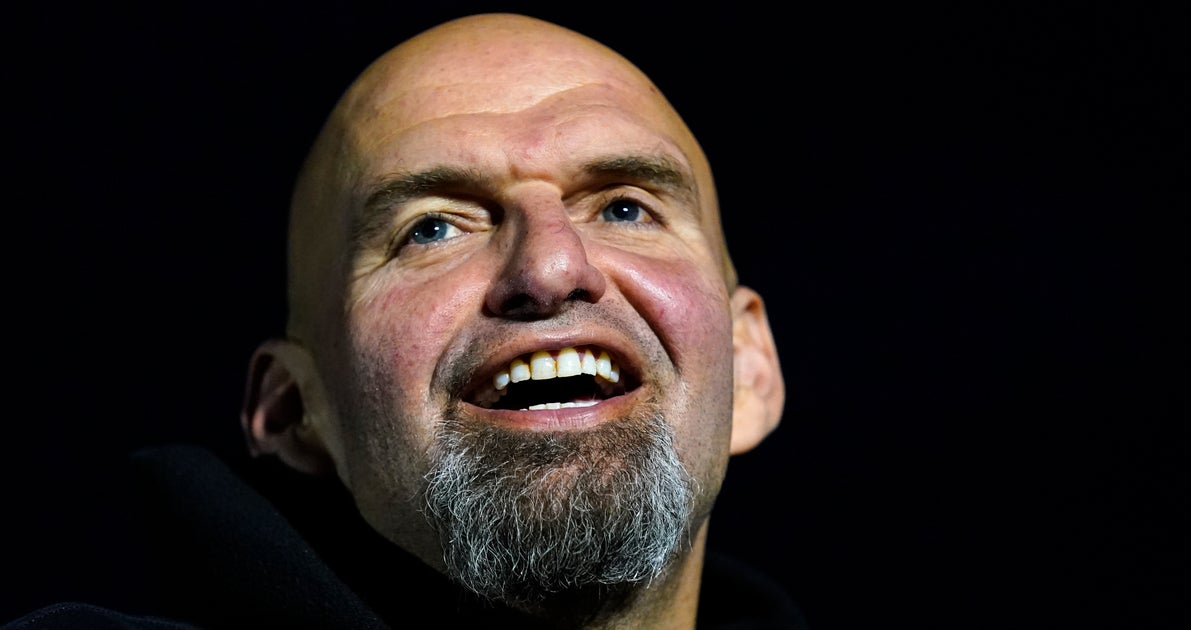 Well, too concerned about anything but getting laughs.
"Oh my God! Really? Oh my gosh," Fetterman mock exclaimed. Although he claimed the news was "devastating," he said so while wiggling his hands like he was spooked. "Don't do it! Please, don't do it."
You can see the hilarious reaction in the video below.
Many people on X, formerly known as Twitter, were amused by Fetterman's reaction.
"It would just be like a big circle jerk on the fringe right," Fetterman said. "Sometimes you just gotta call their bullshit. If they're going to threaten, then let's see it."