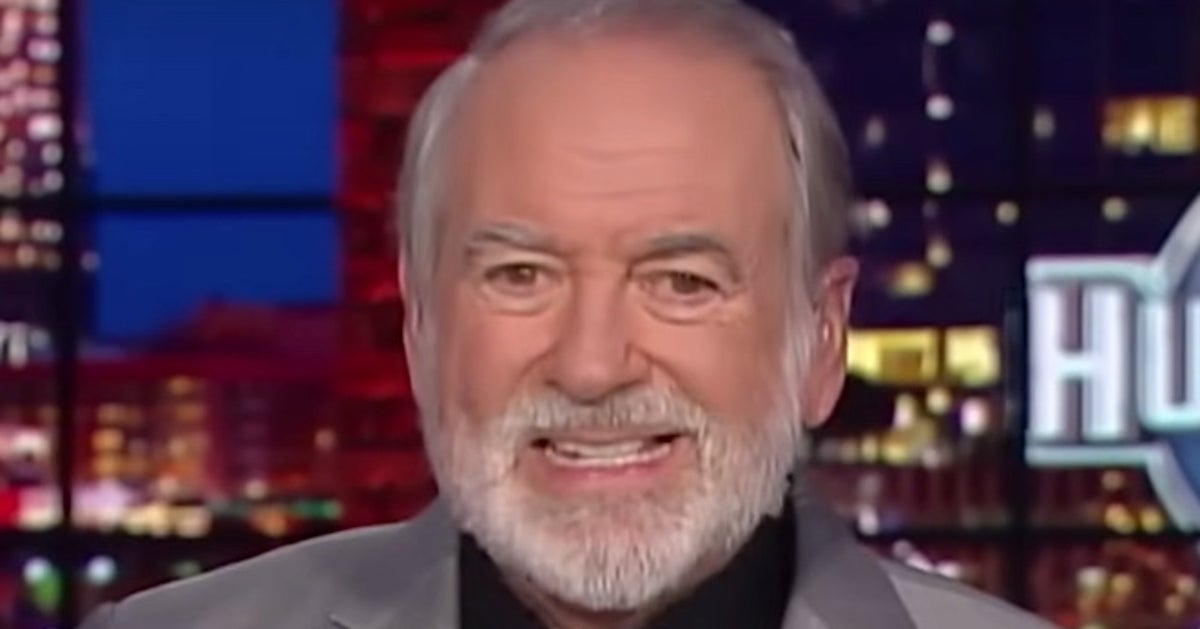 Right-wing commentator Mike Huckabee is coming under heavy criticism after warning of "bullets" in future elections should Donald Trump lose in 2024 due to his mounting legal woes.
Over the weekend, Huckabee accused President Joe Biden of trying to "destroy Trump" via legal actions in the courthouse rather than at the ballot box via an election.
"Here's the problem: If these tactics end up working to keep Trump from winning or even running in 2024, it is going to be the last American election that will be decided by ballots rather than bullets," he said during his monologue on his TBN show "Huckabee."
Trump is facing a combined 91 felony charges in four different cases, including charges related to the mishandling of classified information, his attempts to stay in power after losing the 2020 election, and his efforts to overturn the election results in Georgia.
But Huckabee compared the proceedings to those that go on in "banana republics and communist regimes," where political opponents are imprisoned or exiled for "made-up crimes."
"Joe Biden is using exactly those tactics to make sure that Donald Trump is not his opponent in 2024," he declared:
Huckabee is a former governor of Arkansas and father of current Gov. Sarah Huckabee Sanders, who was a White House press secretary under Trump.
His comments over the weekend are the latest in a line of inflammatory statements from figures aligned with the former president.
Last week, Georgia state Sen. Colton Moore told former Trump strategist Steve Bannon that he wanted to defund Fani Willis, the district attorney prosecuting Trump in the state, and warned of dire consequences if she's allowed to proceed with the case.
"We need to be taking action right now. Because if we don't, our constituencies are gonna be fighting it in the streets. Do you want a civil war?" he said, according to Salon. "I don't want a civil war. I don't want to have to draw my rifle. I want to make this problem go away with my legislative means of doing so."
"If you want to get to President Trump, you are going to have to go through me, and you are going to have to go through 75 million Americans just like me," she said, The New York Times reported. "And I'm going to tell you, most of us are card-carrying members of the NRA."
She said it wasn't a threat but "a public service announcement."
On X, formerly Twitter, critics called Huckabee out for his extremist rhetoric: