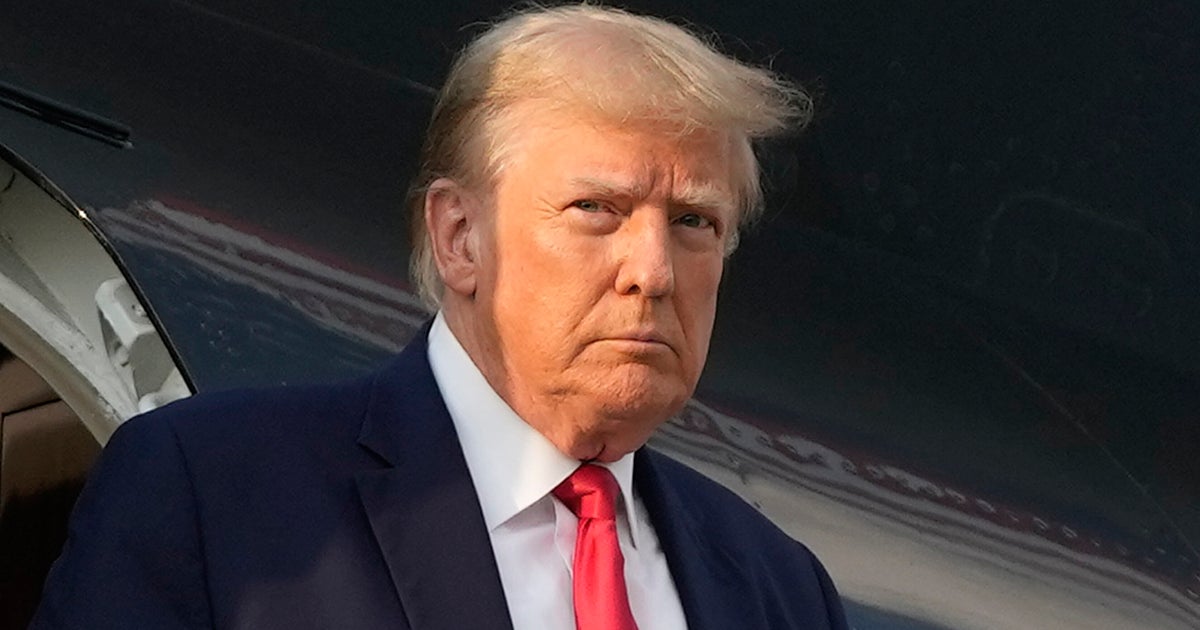 Judge Arthur Engoron on Wednesday denied a request by former President Donald Trump and other defendants named in the civil lawsuit overseen by New York Attorney General Letitia James to have next month's trial postponed.
Lawyers for the defendants asked that the trial be delayed until at least three weeks after the court rules on both sides' motions for summary judgment.
"A trial of this magnitude should not begin in chaos," they wrote in a Tuesday court filing shared by Insider. "The Court and the Defendants are entitled to know the claims and issues to be tried sufficiently in advance to prepare adequately for trial."
"Defendants' arguments are completely without merit," Engoron wrote.
The trial is scheduled to start Oct. 2.
James sued Trump, two of his children, Eric and Donald Trump Jr., the Trump Organization and others last September for what she said were deceptive business practices as part of a long-running alleged tax-dodging scheme, following a three-year investigation. She also accused Donald Trump of inflating his net worth by $812 million to $2.2 billion each year from 2011 to 2021.
James, earlier this week, asked Engoron to sanction and fine the defendants and their lawyers for using "previously rejected arguments" several times in their motions.
The New York prosecutor requested all defendants in the case collectively pay $10,000 and that their attorneys also collectively be fined $10,000.
The judge has yet to rule on James' sanctions request.
Ivanka Trump was also named as a defendant in James' case, but a court dismissed the lawsuit against her earlier this summer.
Donald Trump, who has denied wrongdoing, is facing four criminal indictments on top of this case, including two related to his efforts to overturn the 2020 presidential election.