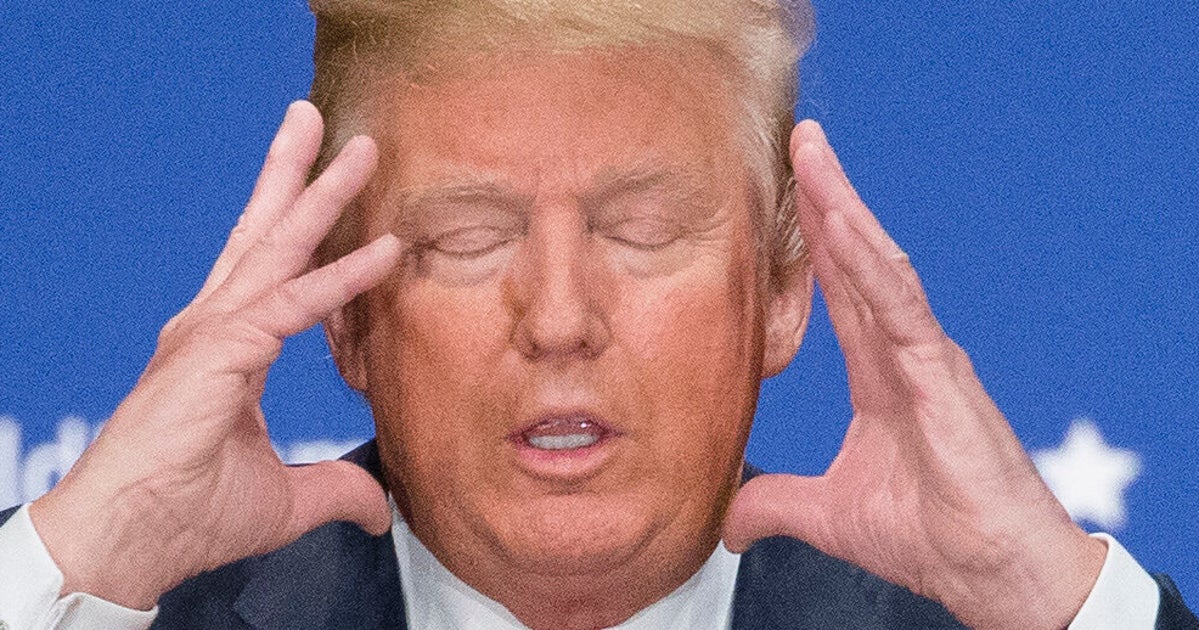 An audio recording made by one of Donald Trump's criminal defense lawyers could seal the former president's fate if used as evidence at his trial for allegedly mishandling classified documents after leaving the White House, former U.S. Attorney Harry Litman said on Wednesday.
"It's going to be incandescent evidence," Litman told MSNBC's Lawrence O'Donnell of a voice memo made by Evan Corcoran noting a colleague had told him Trump would "go ballistic" if urged to comply with a subpoena to give up top-secret documents allegedly stashed at his Mar-a-Lago resort.
"It's all admissible, all against Trump," Litman explained. "And, man, that sort of 45 seconds of dialogue is just murder for Trump."
O'Donnell said he didn't understand how the defense of the Republican 2024 front-runner could survive "this kind of evidence coming in."
"If this gets to trial, Trump is toast at trial," said attorney Bradley Moss.
Trump's team would do its best to make it inadmissible, he said. "Trump has got to get that stuff out, because if it does get in at trial, yeah, he's toast, it's over."
Trump is scheduled to face trial in May in the classified documents case, one of multiple legal woes he is facing. He has pleaded not guilty to all charges.