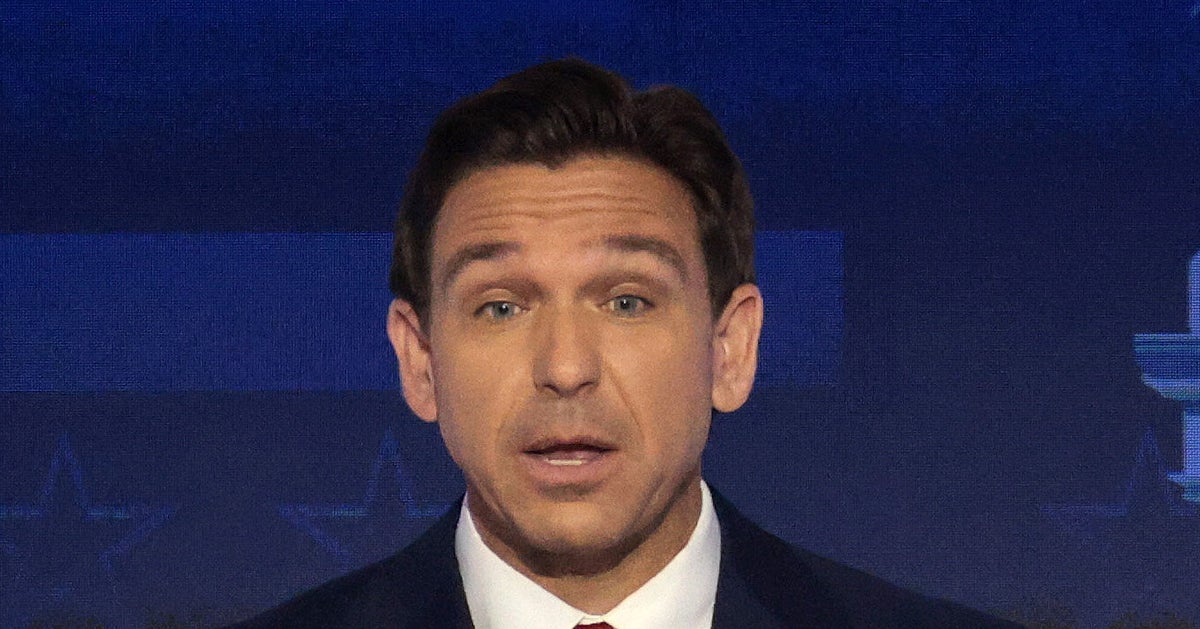 The newspaper published the editorial as part of a series, "Lessons from Florida," describing "what it is like to live under his influence" and spreading the word beyond state lines amid the Republican's bid for the White House.
"Voters should look at what he's done in Florida to understand how a potential DeSantis presidency could approach voter access," the board wrote.
"His approach isn't to make it easier for voters to cast ballots, especially if they are voters of color, poor and elderly," it said. "Much to the contrary."
A judge ruled on Saturday that Florida's congressional map, signed by DeSantis before last year's midterms, violated the state's Constitution by shrinking the influence of Black voters.
"A President DeSantis would appoint judges and, potentially, Supreme Court justices, allowing him to take cement his vision even further through the judicial system," the Herald wrote.
"Beyond what a president can do via official actions, his leadership and words also matter. A president who speaks about voting-rights protections as if they were 'woke' special privileges for minorities can push his party to pass restrictive state voting laws, as Trump did after 2020."