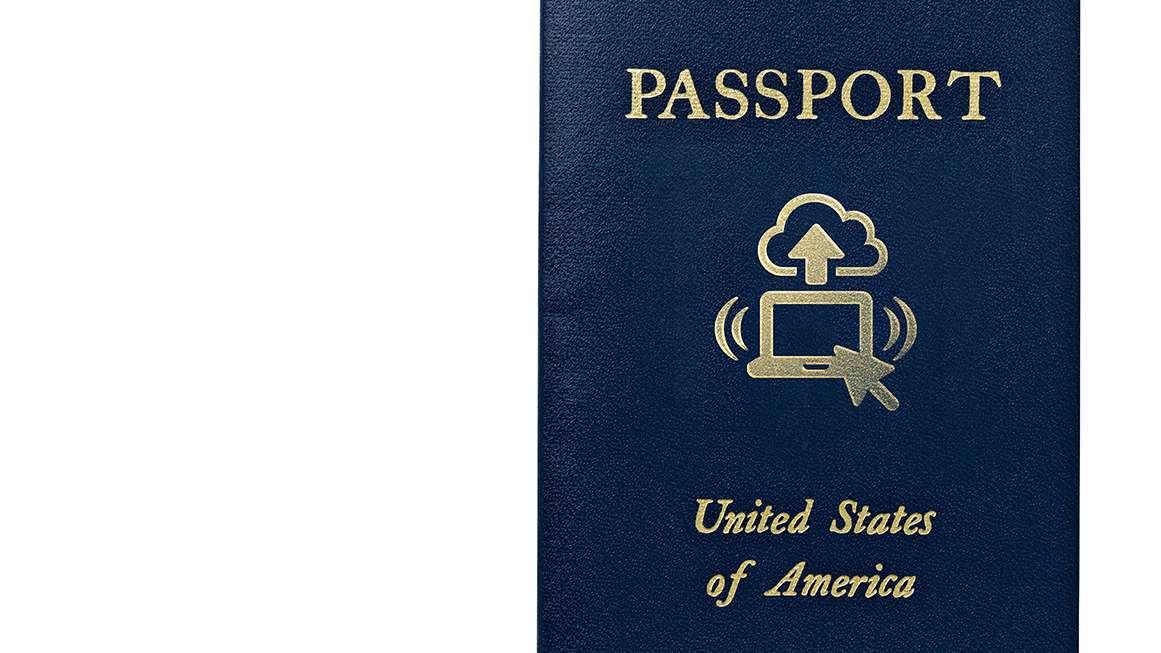 At the beginning of the year, the United Nations World Tourism Organization predicted that international tourism could reach 95 percent of pre-pandemic levels. As of mid-May, the travel website Kayak reported that a fully vaccinated traveler could visit 202 countries without meeting a COVID-19 testing or quarantine requirement. An unvaccinated traveler could visit 177 countries without testing or quarantine and another 21 countries with just testing.
Summer 2023 is the first one in four years that Americans taking an international trip largely don't have to worry about cumbersome entry requirements, masking in public places, or the possibility of being stranded abroad by a positive COVID-19 test. But we still need passports to travel, and the U.S. State Department is taking longer than ever to process them.
COVID-19 helped cause the current wait times, which run 10 to 13 weeks for routine processing and seven to nine weeks for expedited processing. Many State Department employees who processed passports were let go or reassigned after pandemic travel restrictions caused demand to crater; that demand is now back with a vengeance. As of April, the State Department was receiving half a million passport applications every week, up 30 percent from the same time last year.
But there's another factor behind the processing delays that gets less attention: the lack of an online option. Most passport holders can renew by mail, which involves printing forms, taking photographs that meet strict criteria, enclosing the old passport, and paying via check or money order. First-time applicants and those whose passports were lost or stolen have to visit a physical passport acceptance facility or, in more urgent cases, one of the State Department's 26 passport agencies and centers. The Mountain West and Pacific Northwest are each served by just one passport agency.
There is no online option for anyone seeking a passport. "There's no reason, frankly, that someone who already has a passport and just needs to renew it shouldn't be able to do that online," Secretary of State Antony Blinken said at a March budget hearing. In 2021, President Joe Biden said he favored an online passport renewal system because "every interaction between the Federal Government and the public…should be seen as an opportunity for the Government to save an individual's time."
The State Department launched a pilot program for online passport renewal last year. It was limited to federal employees, federal contractors, and a small portion of the general public. Although the rollout was paused in March, Blinken estimated at the budget hearing that "65 percent of renewal customers" will be able to complete their applications online once the program is relaunched later this year.
That news may not be as good as it seems. The pilot program was glitchy, processing times were as bad as with the traditional mail-in method, and some of the half-million people who applied online were forced to cancel trips with no clarity on when they'd receive their passports. What's more, the process was just as expensive as mail-in renewal.
The passport challenge is part of a broader problem that spans the federal government. The 21st Century Integrated Digital Experience Act of 2018 instructed government agencies to digitize their services. But last year, the U.S. Chamber of Commerce reported that less than 2 percent of randomly sampled government forms complied with the law.
"Beyond poor service, using outdated and manual processes cost Americans an estimated $117 billion and government agencies an estimated $38.7 billion every year," the trade group noted. In 2021, it estimated, Americans spent about 10.5 billion hours on government paperwork.
This is about what you'd expect from a government monopoly, even one that's been ordered to innovate.