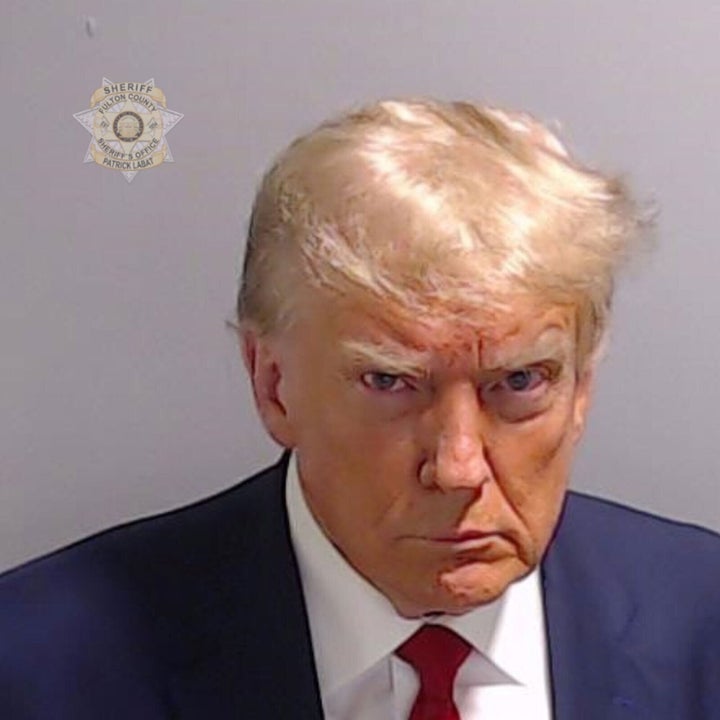 MSNBC's Jen Psaki said it's "hard to imagine" former President Donald Trump's mug shot making him "more appealing" ahead of the 2024 presidential election.
In a newsletter post ahead of Sunday's episode of her MSNBC program, Psaki argued that Trump thinks the mug shot is a "political winner" for him after his arrest at Georgia's Fulton County Jail on charges tied to efforts to change the results of the 2020 presidential election in the state.
"He thinks this is a political winner for him. But as New Hampshire Gov. Chris Sununu told me in an interview that airs Sunday, 'independents hate it,'" wrote Psaki, a former White House press secretary in Joe Biden's administration. "The fact remains that Trump is going to need to expand his voting base to win a general election."
Psaki went on to declare that while Trump has "turned politics on its head," it's "very unlikely" that the Georgia booking will make independents and moderates in a number of U.S. cities "more likely" to vote for him.
"This photo will be shared on every text thread in America. Sometimes, images are more persuasive than anything," Psaki wrote. "And it is hard to imagine that this image, of Trump scowling into the police camera, will make him more appealing to anyone who is not already a hardcore supporter."