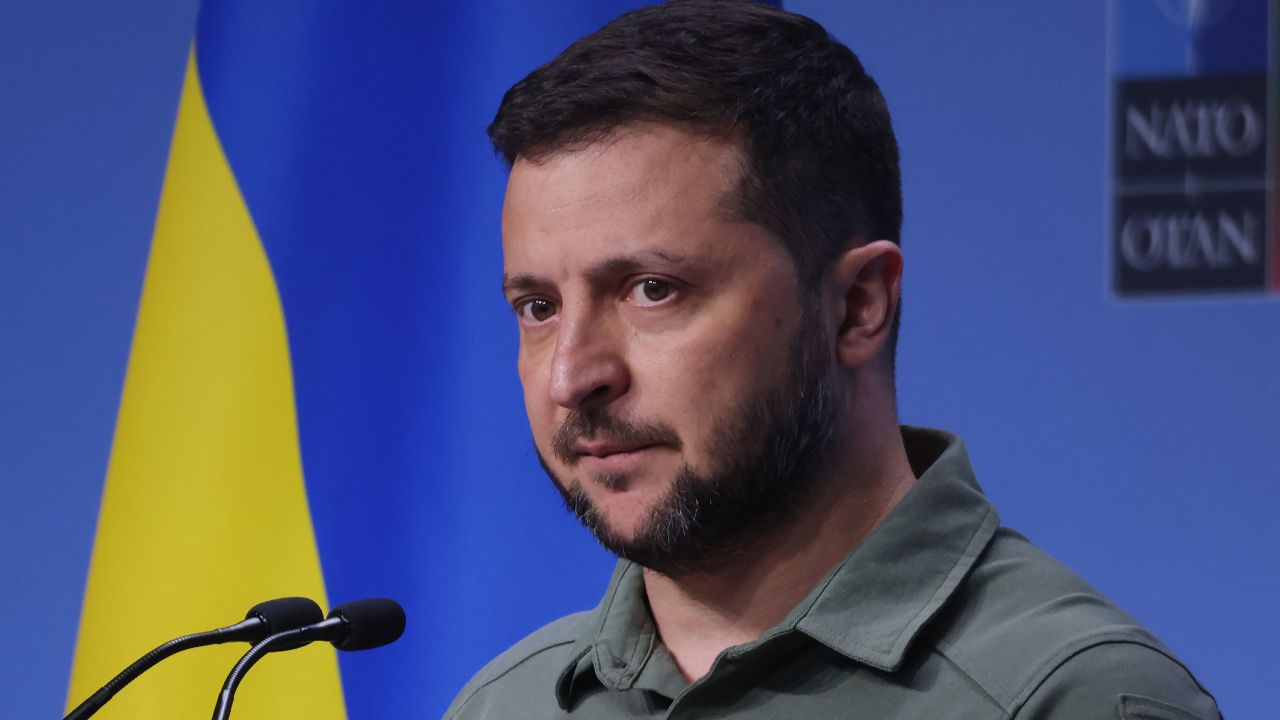 The Security Service of Ukraine (SBU) has detained four more employees of military enlistment offices as part of an ongoing crackdown on corruption, the agency said in a statement Saturday. 
Those detained are employees in military enlistment offices and heads of military medical commissions "who 'helped' evaders to avoid conscription and escape abroad," the SBU said. 
"In exchange for money, the officials offered conscripts to evade mobilization on the basis of fictitious documents on their medical unfitness for military service," SBU said. 
The cost of such "services" was up to $10,000 per person, the SBU said, adding "the amount depended on the timeframe for 'resolving the issues' and the financial capabilities of the 'clients.'"
In Kyiv: The head of the district military enlistment office and the head of one of the capital's military medical commissions were detained "for selling fake medical certificates about the presence of severe diagnoses," the SBU said. 
"The evaders used the purchased fake documents to avoid conscription and further travel outside Ukraine," it added. 
In the Kharkiv region: The head of a district military enlistment office in the northeastern Kharkiv region was detained after illegally gaining around $300,000 from potential conscripts. He also involved three officials of a local hospital in illegal activities, according to the SBU.
"In exchange for bribes, they 'found' 'health problems' in conscripts, which became a formal basis for deregistration," it said.
In Odesa: SBU cyber specialists also shut down a corruption scheme in Odesa involving the secretary of the local military medical commission.
"Together with a Kyiv lawyer and two accomplices, they set up a large-scale sale of falsified documents on unfitness for military service," the SBU said.
The suspects searched for their clients all over Ukraine and then registered them with the Odesa military enlistment office "to 'write them off' from military service," according to the agency. 
"Currently, the secretary of this military medical commission and her accomplices have been detained red-handed. They have already been notified of suspicion and the issue of choosing a preventive measure is being decided," it said. 
Probes ongoing: Investigations involving all the cases are still active, the SBU said. The operation was conducted jointly with the National Police under the supervision of the Prosecutor's Office.
The offenders face up to 10 years in prison as well as confiscation of property, according to the agency. 
Remember: Earlier in August, Ukrainian President Volodymyr Zelensky said he has dismissed all officials in charge of regional military recruitment centers amid a widespread corruption scandal. On August 11, he said there were 112 criminal proceedings against officials at military registration and enlistment offices.  
At the beginning of the year, Zelensky also fired a number of senior officials over involvement in a scandal linked to the procurement of wartime supplies. 
The investigations are part of a major government shakeup aimed at eradicating corruption. Tackling corruption has been a key condition for Ukraine's bid to join the European Union.