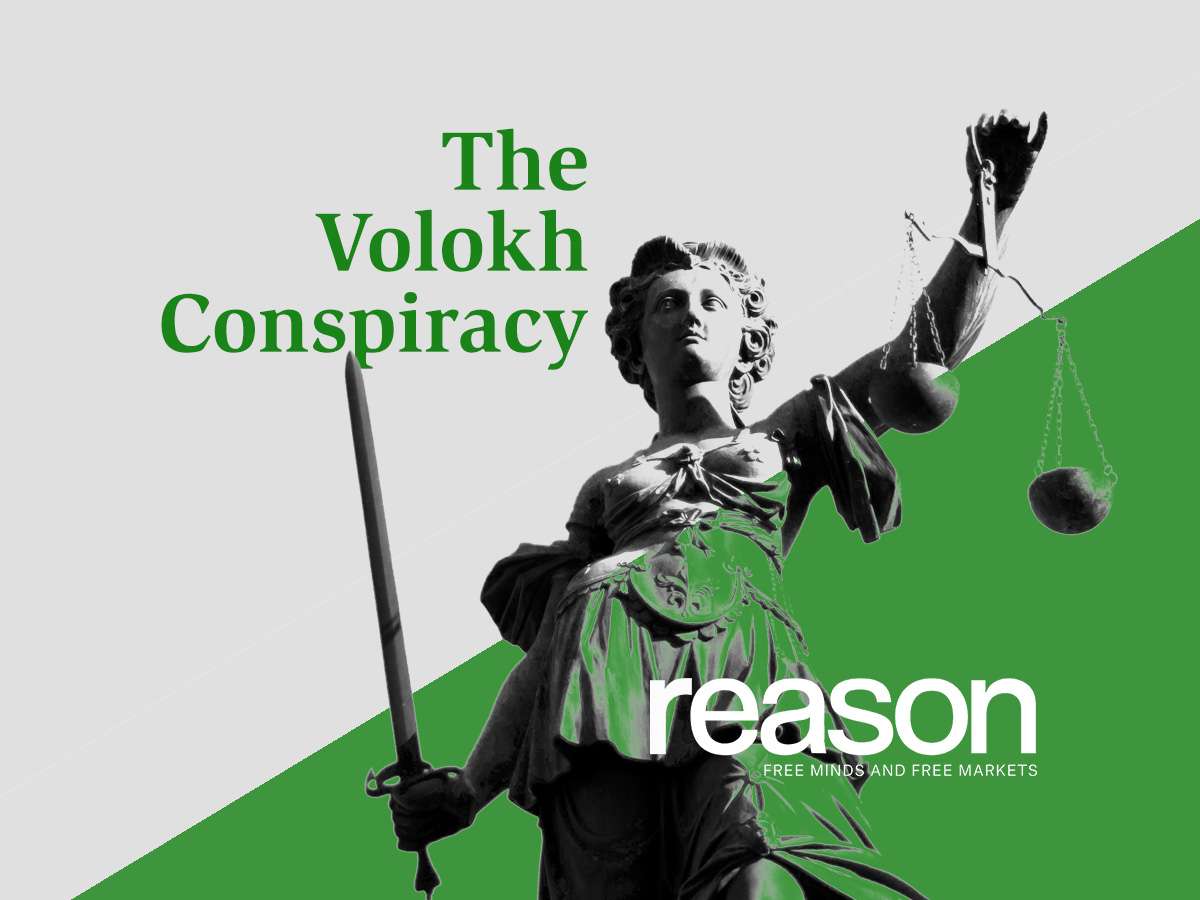 The 40th episode (Apple Podcasts link here and Spotify link here) of "Strangers on the Internet" features George Mason University adjunct law professor and DOJ attorney Brandy Wagstaff.
Following up on our last episode in which Prof. Christa Laser discussed her sexual misconduct allegations against ex-George Mason University law professor and former FTC Commissioner Joshua Wright, a second alleged victim of his speaks out in full for the first time. GMU adjunct professor Brandy Wagstaff opens up in this exclusive interview about her alleged sexual relationship with Josh during her time as his student and research assistant. She also narrates the allegations made against Josh to her by her students over the years and her efforts to motivate the law school to act.
Brandy and I discuss the culture of GMU Law and the reforms that she would like to see. Furthermore, Brandy responds to Josh's defamation lawsuit against two other alleged victims that became public shortly before recording, and she explains her own decision to come forward despite the possible risks.
Note: According to a statement printed in the media by Lindsay McKasson, counsel to Joshua Wright at Binall Law Group "all allegations of sexual misconduct are false," "These false allegations are being made public after unsuccessfully demanding millions of dollars behind closed doors," and "We look forward to total vindication in court." According to a tweet by Prof. Christa Laser, "I don't appreciate that his attorney falsely suggests we are all lying (1/2 was in writing!) & want $ (this is a lie–I only want him gone)."