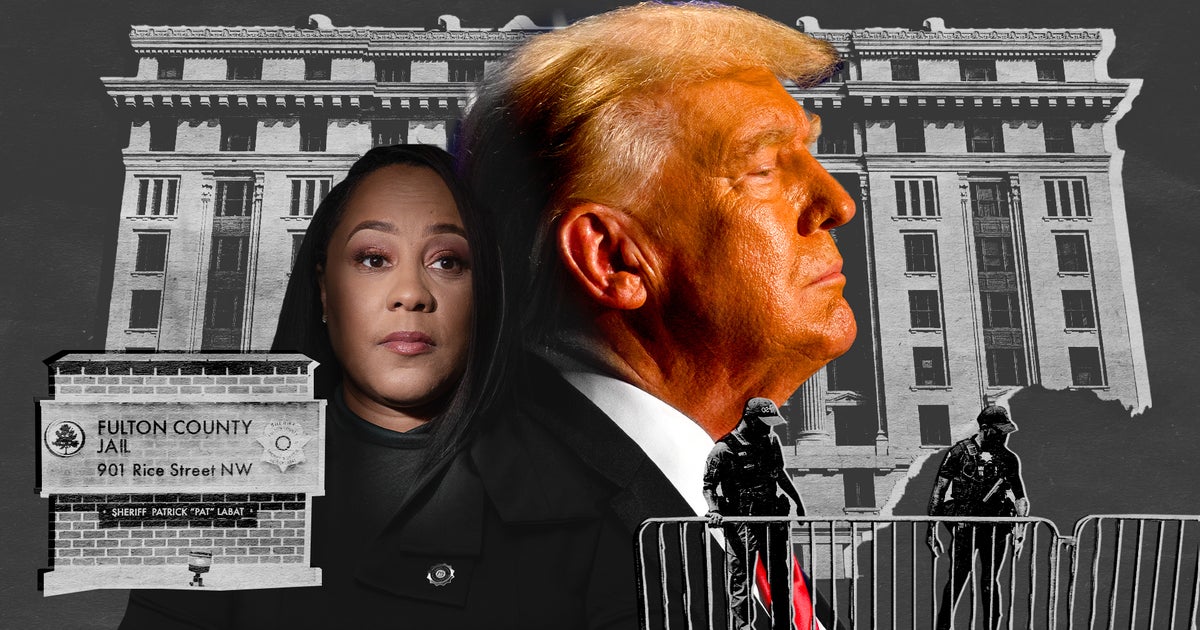 Foster Bail Bonds LLC in Lawrenceville, Georgia, confirmed that former President Donald Trump used the service to post his bail in his latest arrest, NBC News reported, citing a bonding agent named Lia Dean.
Dean did not confirm what amount was posted for Trump's bail, but his bail was set at $200,000.
She said that the bail bond service has been used by some unnamed co-defendants in the Georgia elections case and by multiple high-profile celebrities in other instances, including T.I., Rick Ross and Gucci Mane, NBC News said.
The CEO of the bond company, Charles Shaw, confirmed the information to the Atlanta Journal-Constitution as well.
"He will have to sign the bond, as will I, which will be done probably in the confines of the jail in the intake area," Shaw said.