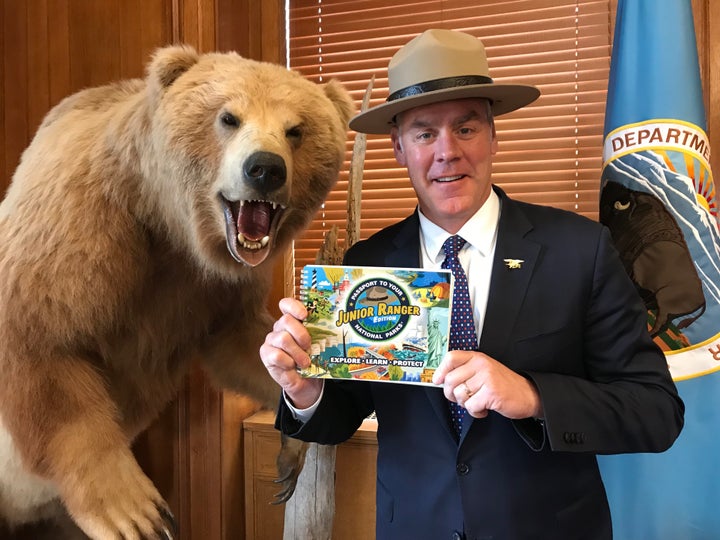 Rep. of federal land protections in U.S. history. He also proposed drastically hiking entrance fees at 17 of America's most popular national parks as the administration attempted to slash the National Park Service's budget. Nearly every member of the National Park Service Advisory Board, which advises the secretary on issues related to the national park system, resigned in protest of Zinke's actions.
Now back in Congress, Zinke, who made a small fortune working for oil and other extractive industries after stepping down from Interior, is fighting what he calls the Biden administration's "radical" climate and environmental agenda, including BLM's new public lands proposal.
In a fiery speech on the House floor shortly after his return to Congress, Zinke ranted that a "covert" left-wing "deep state" is working to "destroy the American West."
"In many cases, they want to wipe out the American cowboy completely, remove public access to our lands and turn Montana into a national park," he said.
A national park managed by the BLM, apparently.